kids indoor playground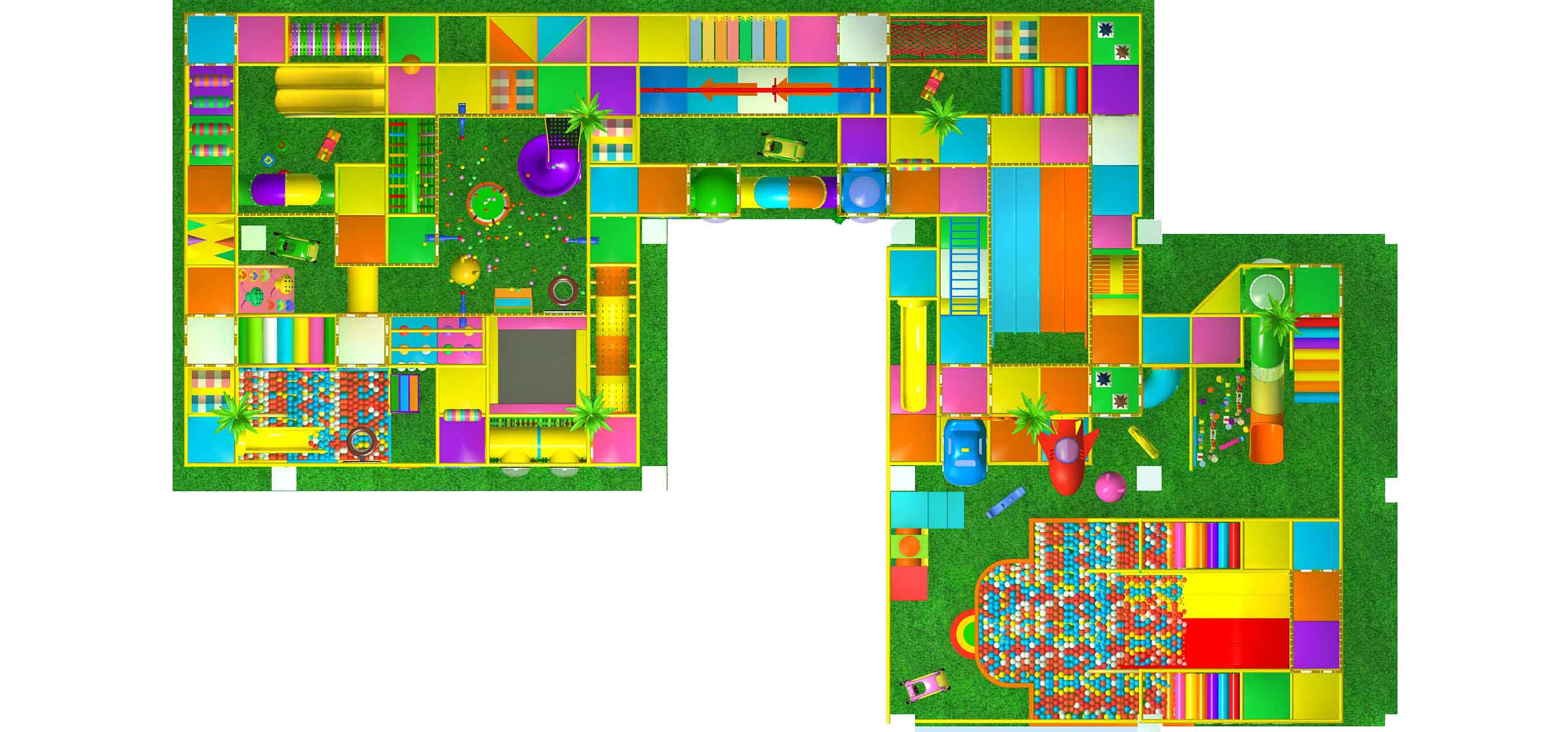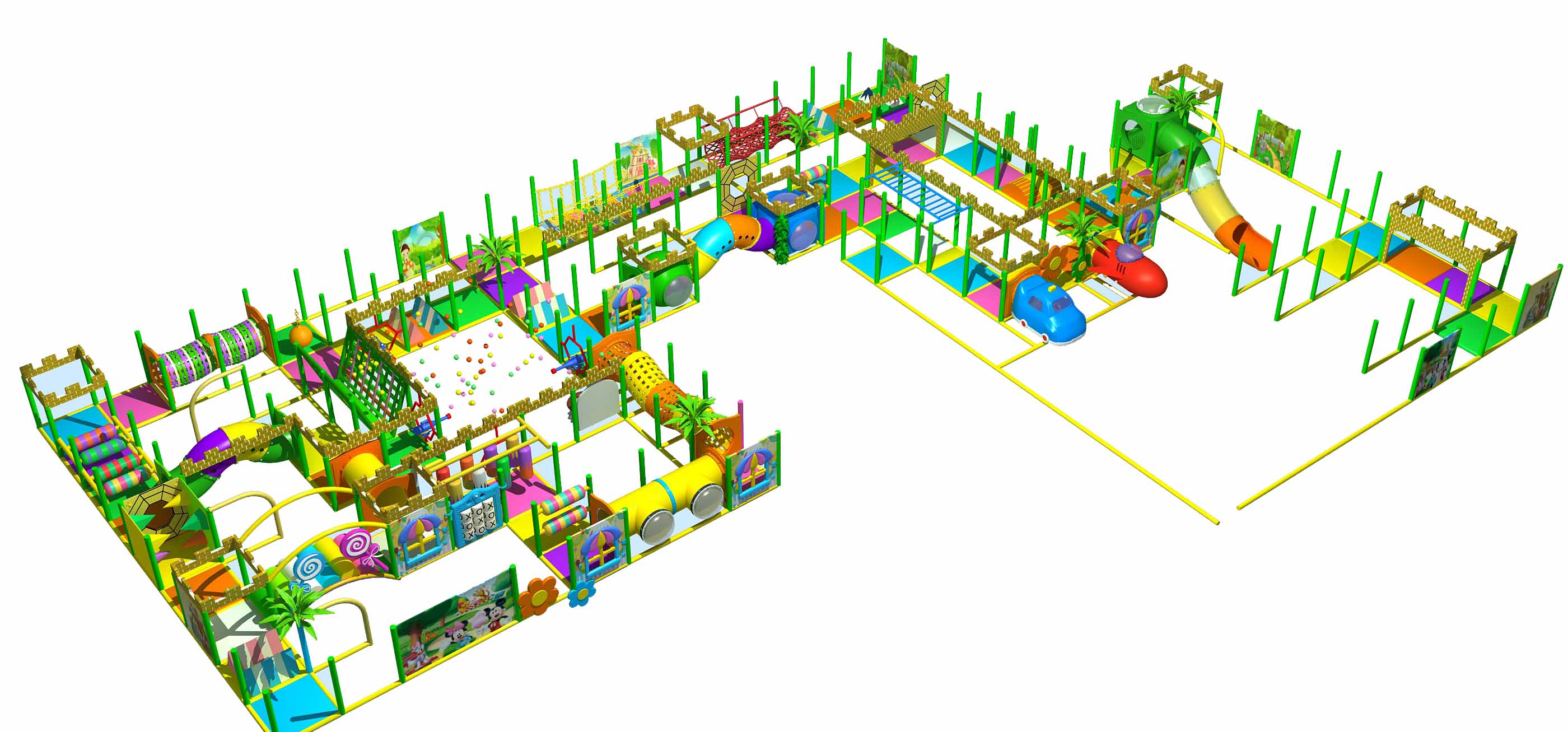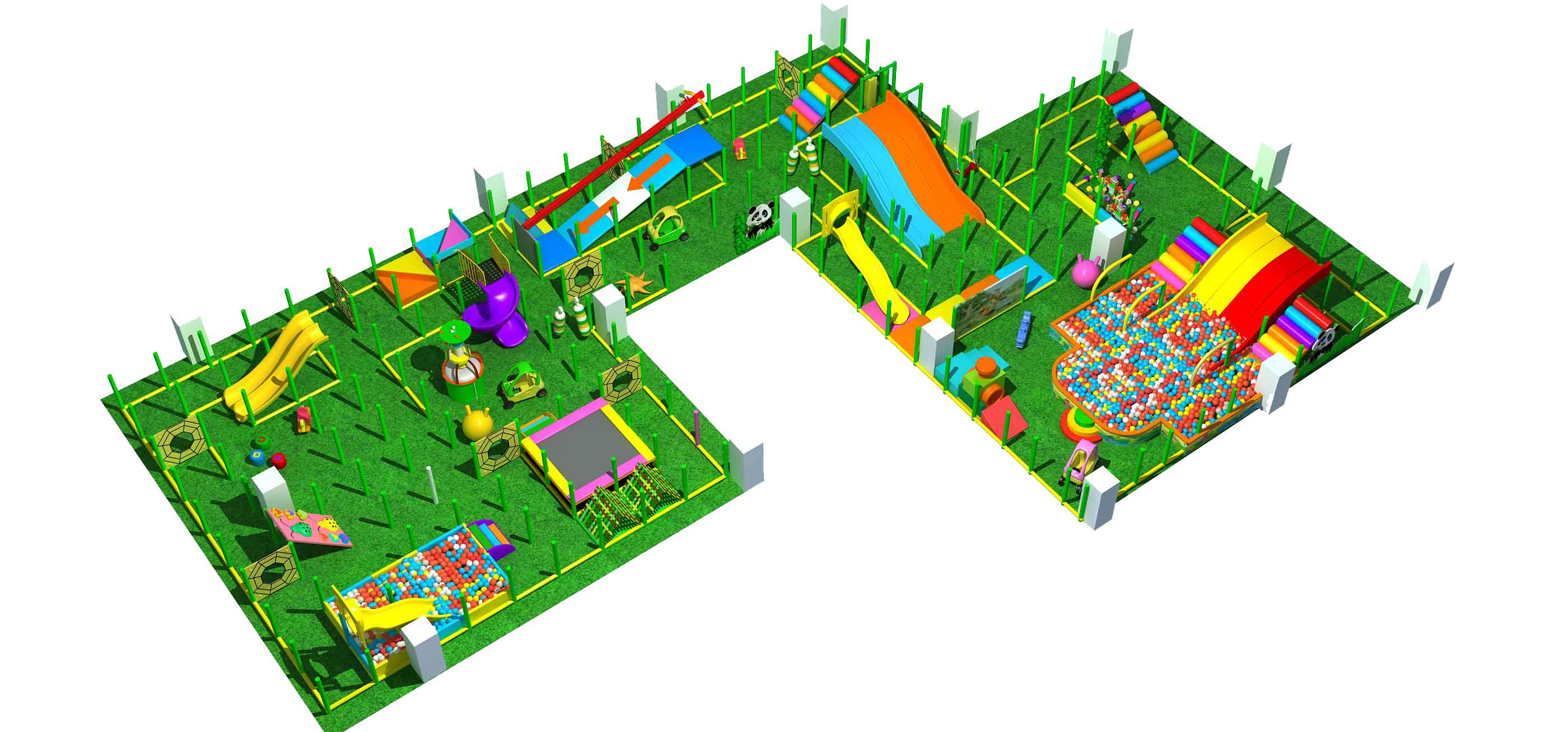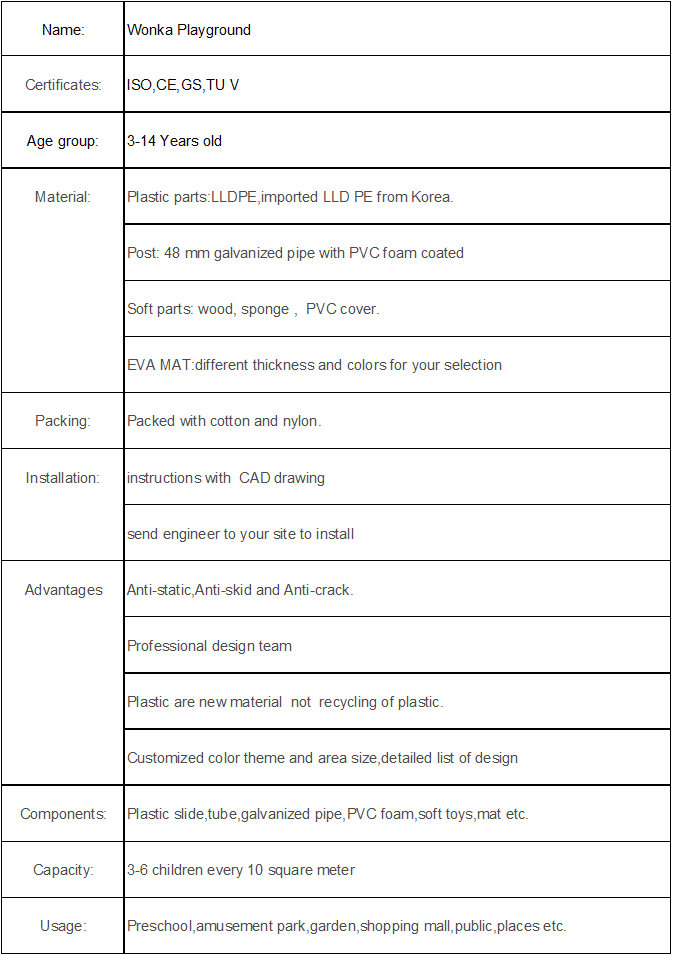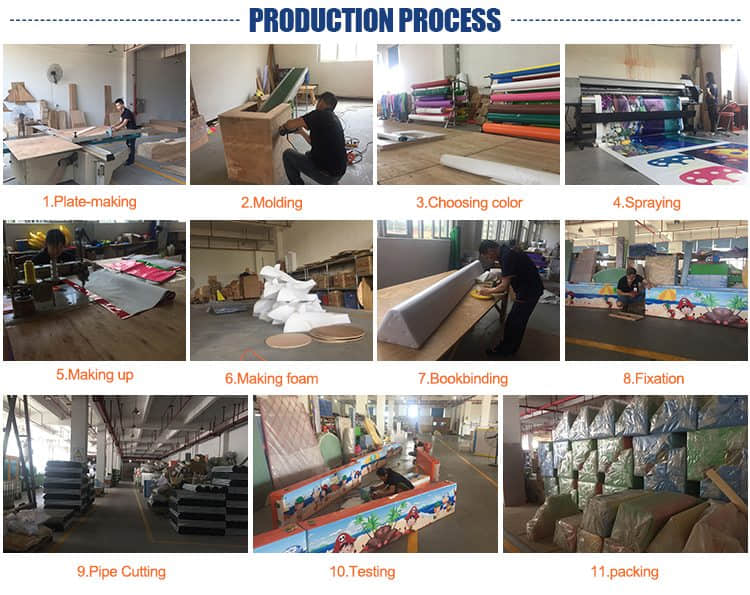 Forest theme kids indoor playground
Firstly, every parent wants to make their children very intelligent. So, playing in the naughty fortress help kids growing intellectually. We all know that every parent's dream is to help their kids become the best both physically and intellectually. According to expert research, due to the human central nervous system in the vestibular system. With the detection of gravity, to maintain body balance and promote the development of other neurological functions.  They found the fact that playing this kind of game helps kids grow at all level. So the vestibular system dysfunction plays an important role in kid growth. That not only will affect the child's balance and action response but also reduce the learning ability. Therefore, how to use kids playing facilities to help children vestibular system function development is very important to notice.
Kids playing facilities, kids indoor playground, involve indoor swings, slides and other children climbing pipeline device.  Bumper car, rotating small mushrooms, energy whirlpool and so on. This playground equipment can help kids to develop a variety of children's nervous system. Including vestibular nervous system, motor nervous system, tactile nervous system and so on. In the naughty fort, the child's nature will not be oppressed. So they are free to release their own naive side.
Forest theme kids indoor playground
The green theme, forest kids indoor playground, imitate the world of forest fairy tale to build a new indoor jungle gym. When we tell a story to our kids. There always has a world of a forest where there are flowers and a variety of small animals. But these can only be in our imagination. Now with the forest theme of the naughty fort. We can let the children know the reality of the forest world. And let them experience a real fairy tale. There are all kinds of animals and all kinds of trees.
There are interactive projects like the trampoline, sea ball, Aerial glider, cottage, water bed, balloon house. And also turn the horse, space shuttle, airplane, Happy octopus, inflatable jumping bed.  Waterslide, water roller, pirate ship, mini turntable animal shake. And other equipment is there to let kids feel the love of nature. So, kids can learn a lot of things while they are playing. 
About our product:
Design size: customise.
Main material PVC: Steel pipe, Plastic.
Suitable ages: 3-15 years old.
Function: Fitness, puzzle balance.
Origin: Guangzhou, Guangdong, China.
Brand: Wangka Playground
Applicable occasions: Shopping malls, 

schools, hotels, parks and so on Plastic film and cotton cloth.
Trade: Ex-factory price, CIF price, FOB price EXW, FOB, CIF
Certification: ISO, CO, GS
Warranty: one year
Delivery time: 15days
Wonka Playground
Wonka playground products are perfectly managed, using advanced technology, professional engineering design. We are constantly developing an all in one set of training, fitness, and playground. Clever use of sound, ray, electricity, gas, water, color. Creative choice of new materials, new technology, integrated functions. And the combination of designs is our advantages. We make each equipment are fun in the visual, touch, shape, dynamic, mechanical, aesthetic, interesting. Educational and other aspects of ingenuity ideas. Our products are certified by related authorities (including ISO, CE certification, GS testing).
Moreover, the quality and beauty of our products reached the world's advanced level of indoor playground equipment manufacturers. So choose Wonka is not only choosing a high-quality product. But also chose a perfect service system. As we are providing an integrated service of value risk assessment, transport, and installation. So we can solve the major worries of customers. Therefore we gained a reputation in the business. 
Finally. I want to assure you that we are the best choice for you. And I am sure that we will not let down if you chose us. So, our team committed to being your service. So, please just feel free to contact us, if you want to know more about us and indoor playground. We will be very happy to hear from you.