indoor maze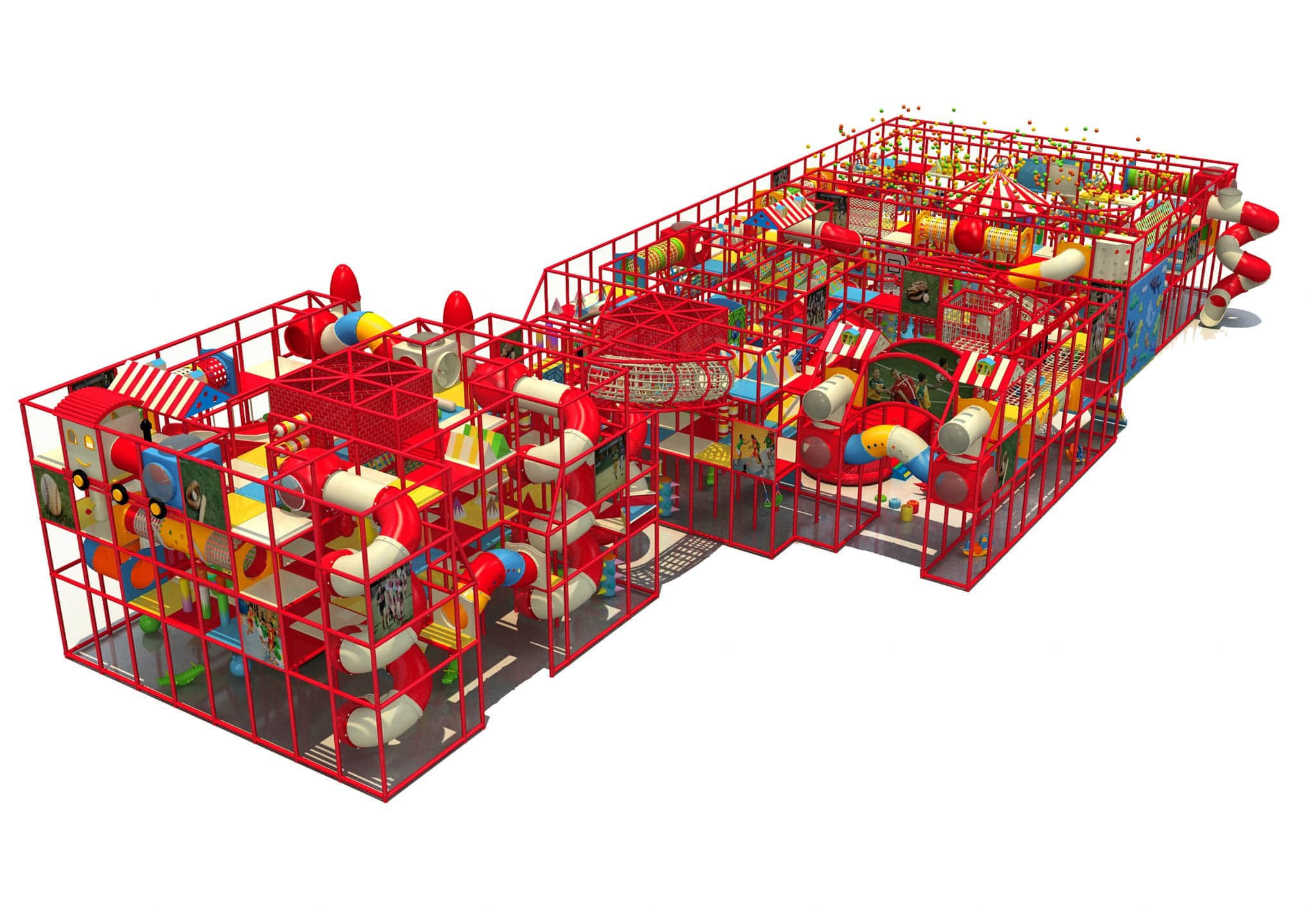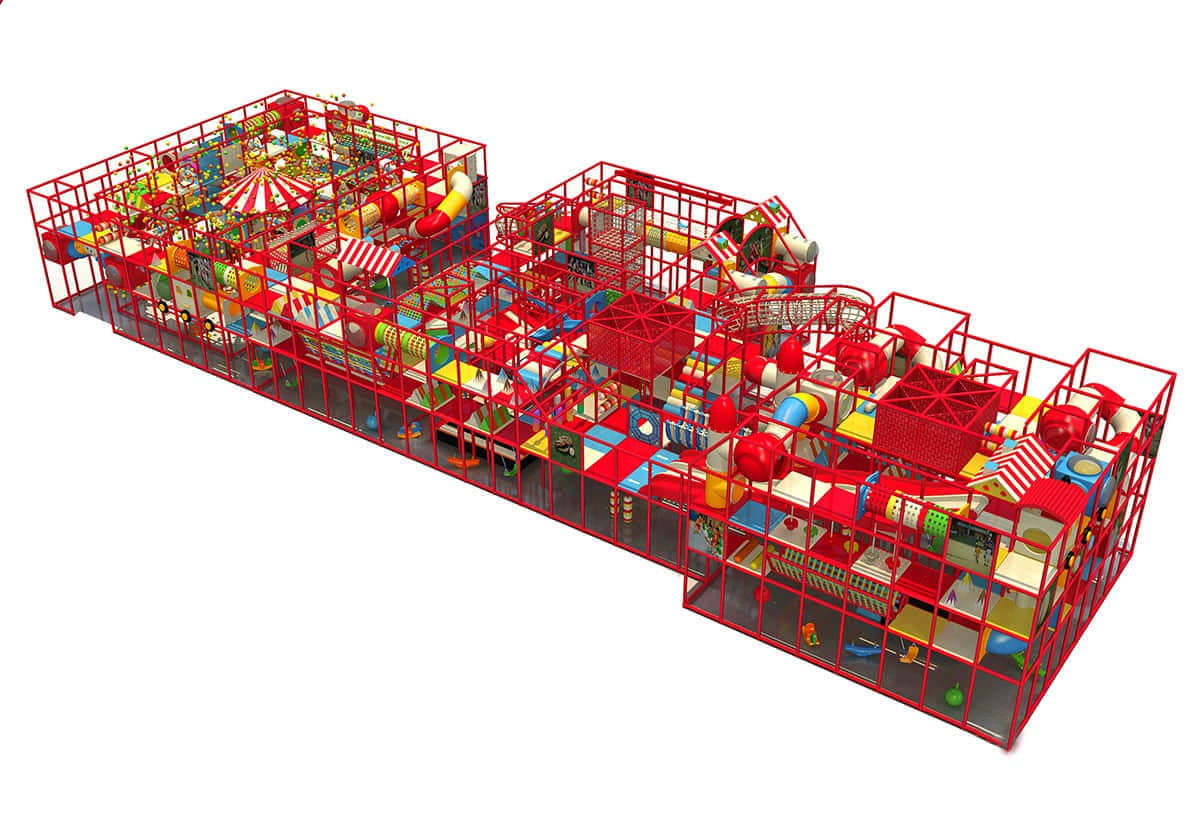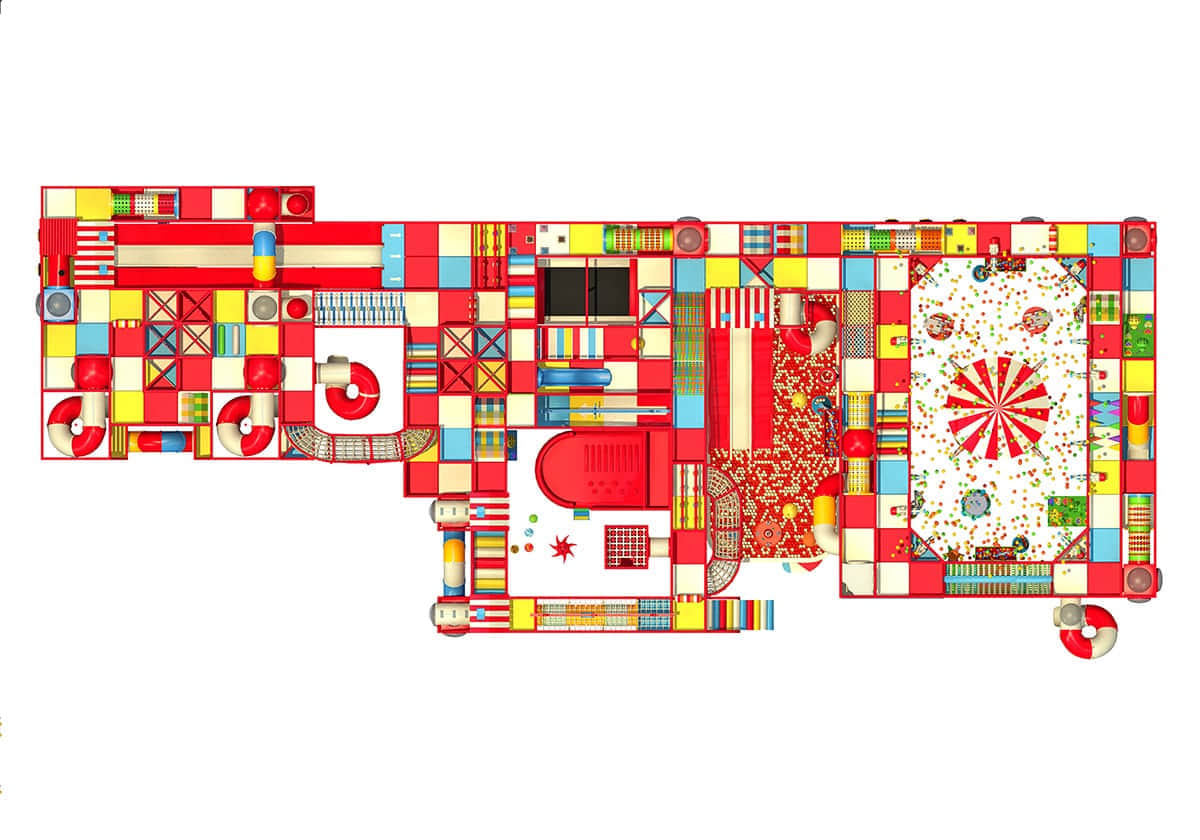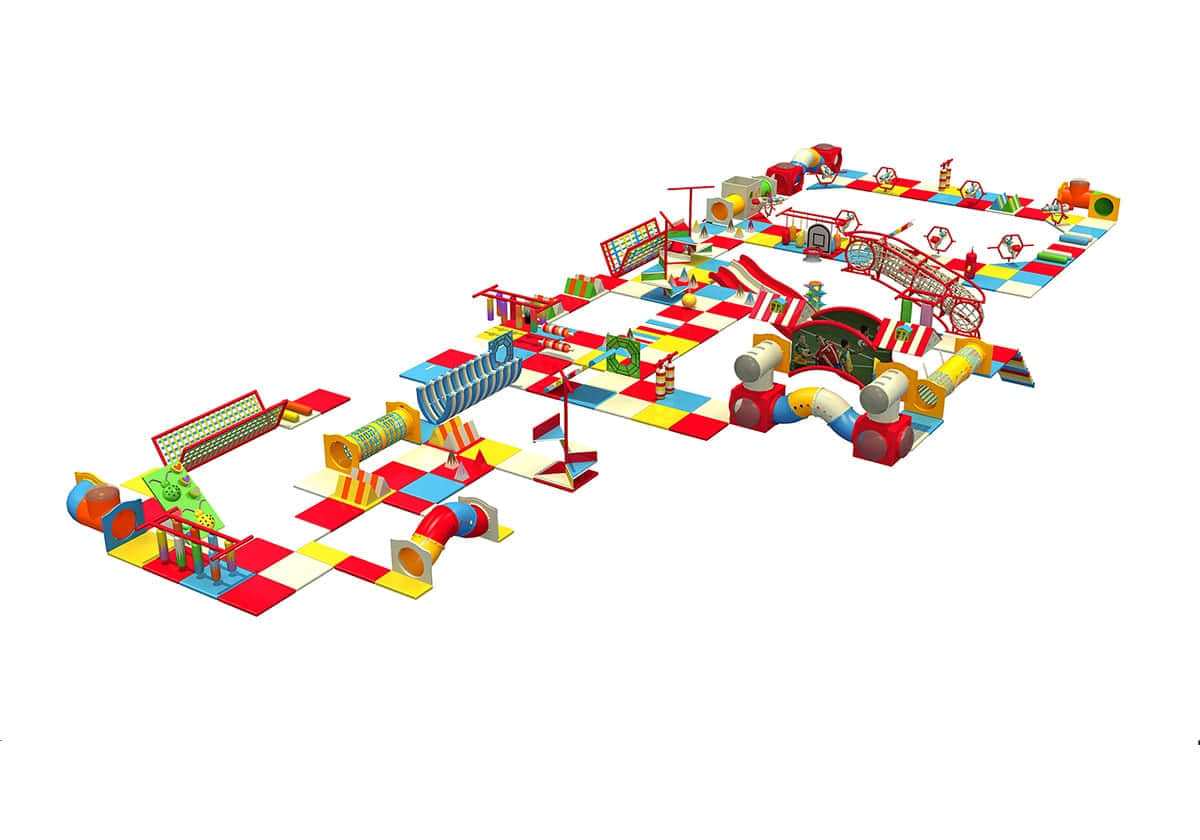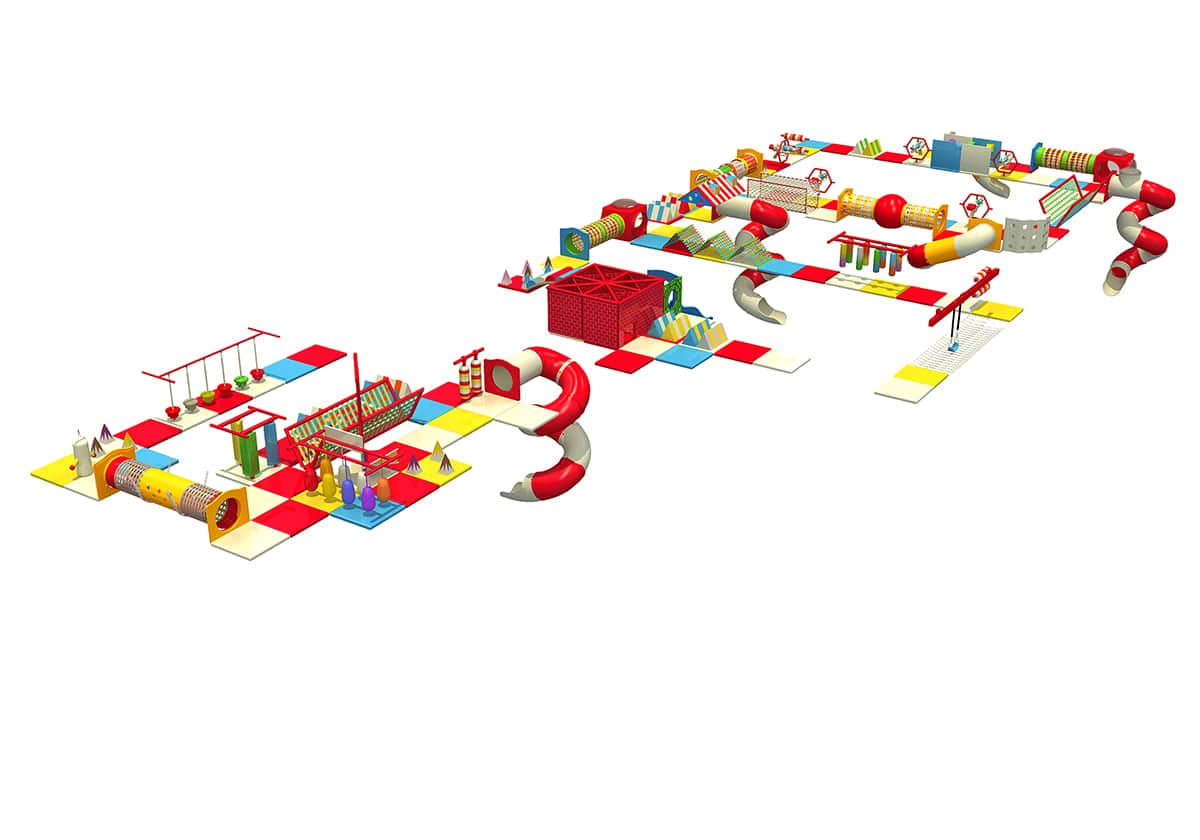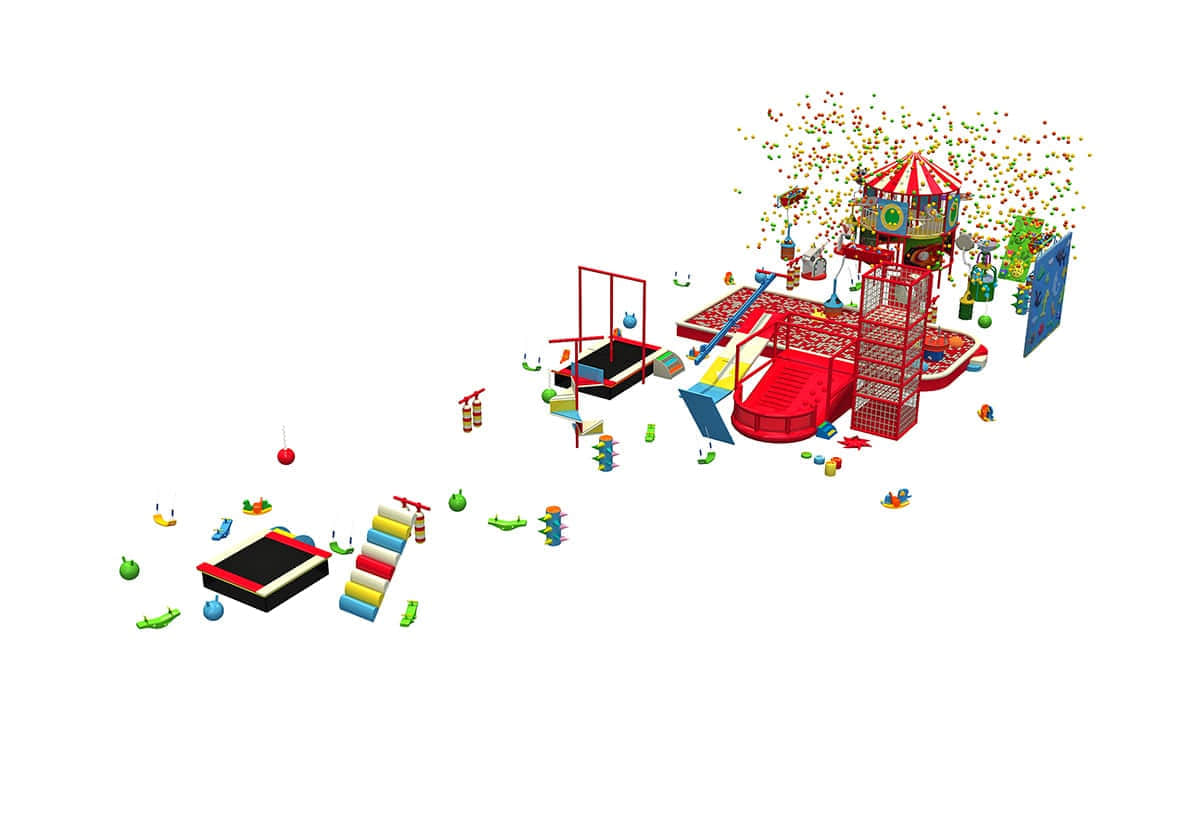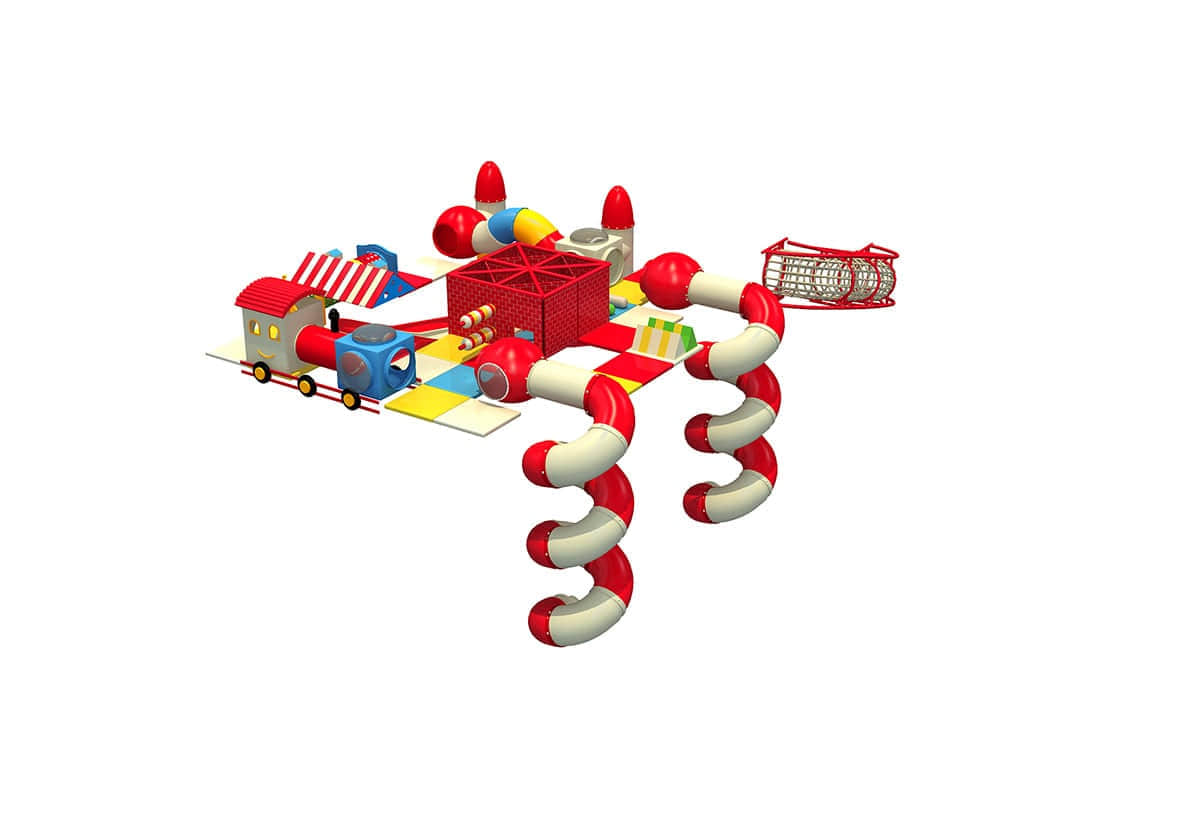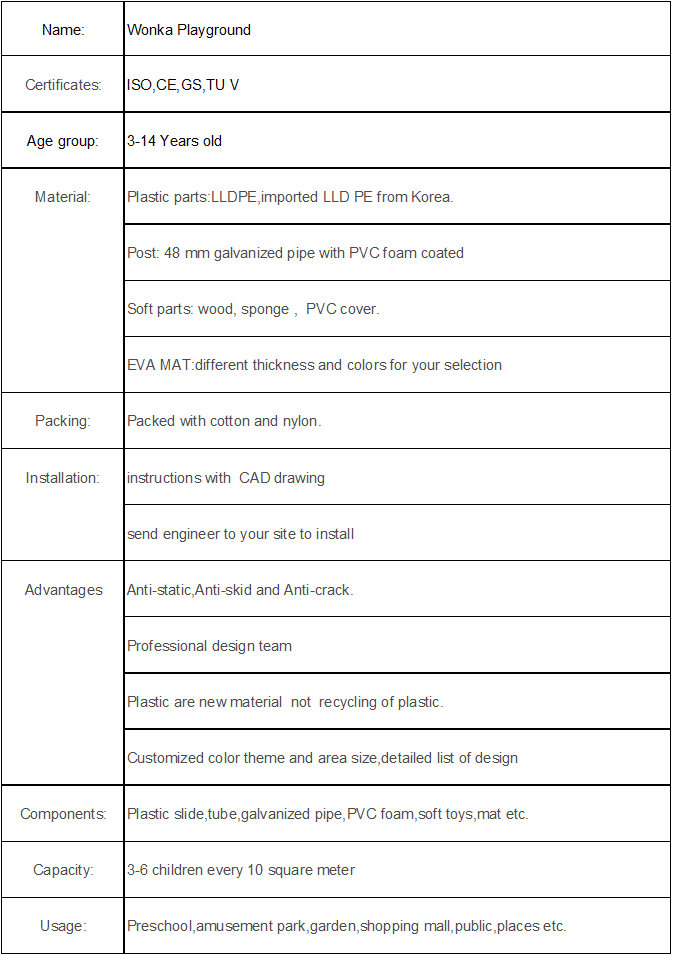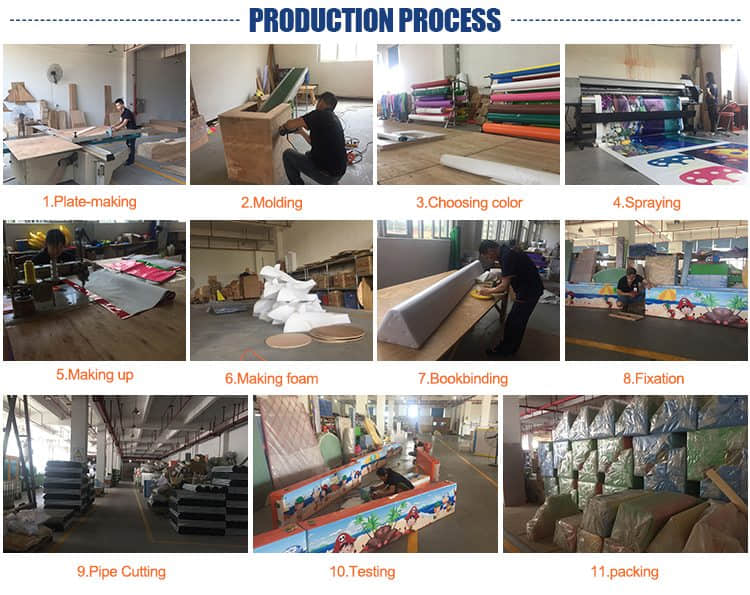 The benefits of playing on the indoor maze
Why are there any indoor maze equipment? Because that's what kids decide about the need for pleasure. Children should play at their age.
In the indoor maze, We can exercise children's physical quality and personality. Some indoor playground equipment can exercise the child's body. For example, the slide can let the child go through, can the child each aspect flexibility exercise. Such as building blocks, can exercise children's intellectual development. Aerial gliding can exercise the children's physical strength, inspire the courage to overcome difficulties.
The movement of the swaying and acceleration
In the indoor playground, the representative equipment has the swing slide, the children game machine and so on. Children sit on plastic slides. They borrowed the acceleration and slid it down. Children playing like this can stimulate their vestibular system and make their neural pathways smoother. Children can drill and roll in the playground, enjoy the fun of playing.
Rotate the activity
Equipment has rotating mushrooms, trojans and so on. Most children like to rotate, but their brains cannot adapt to spin stimulation, even some of them are afraid of rotation. So, we can let children often play these rotating equipment, let them adapt to the stimulation of rotation. Many children like to play the rotating small train, carousel type of game consoles. Therefore, playing in the playground can promote the development of children's physical and mental health.
Anti-gravity and balance activities
Such activities are equipped with climbing slide racks, inflatable fort, indoor soft play and so on. Against gravity is one of the survival instincts of animals that grow on earth. Infants and young children also need to learn from a variety of game activities, to determine their relationship with the ground, to build a sense of balance, and to form a visual space concept.
Playing in the indoor playground can strengthen the relationship between children and parents, exercise the social skills of children, deal with problems independently and so on.