Soft Sculpted Foam Play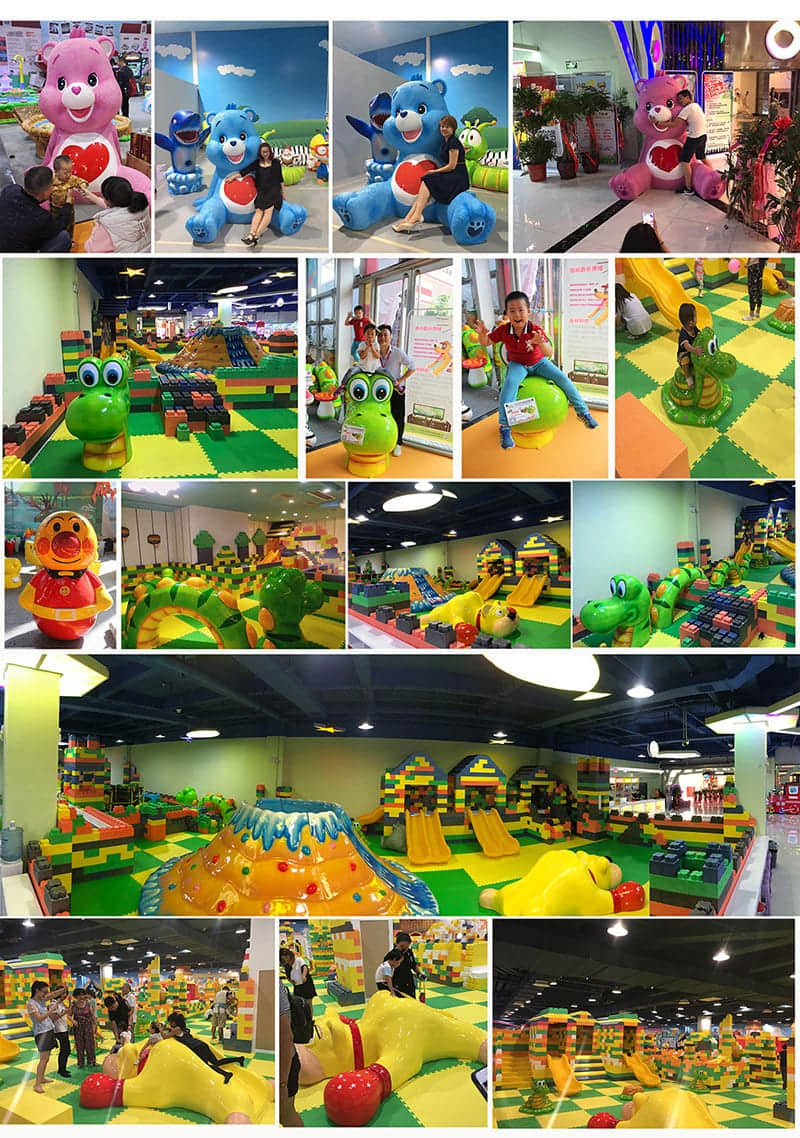 The advantage of soft sculpted foam play structure
With the advantages of customized personality and 3D design, the rising soft sculpted foam play tuff stuff is becoming the new favorite in children indoor playground.  It is widely used in children's foam playgrounds, kindergartens, early childhood education centers, large supermarkets, shopping malls.
The features of TPU soft sculpted foam play tuff stuff
1. Safety of soft sculpted foam play structure
All materials meet environmental requirements and environmental level can reach food grade.  All of the soft sculpted foam plays are the smooth surface and soft texture, so children can directly touch on it.
2. 3D Effect
Each tuft stuff is finished with an intuitive performance and exquisite craftsmanship, showing 3D stereo effect.
3.
Customized
It is designed according to the theme of the whole children playground. The size of each soft foam play is in line with the perspective of the child, children's psychology, and physiology.
4. Value-added effect
With a unique design and bright color, TPU tuff stuff will attract children's attention and bring a steady flow of people, so it can bring significant business value-added effect.
5. Indoor foam play structures easy to maintain
The maintenance of TPU soft sculpted foam play is simple and convenient, it needs only 2-3 times a week.  
In short, Wonka Playground suggests that you add these soft foam sculpted play, it will increase attraction, improve play value and add activity. It is easy to keep your customers coming back.