family entertainment center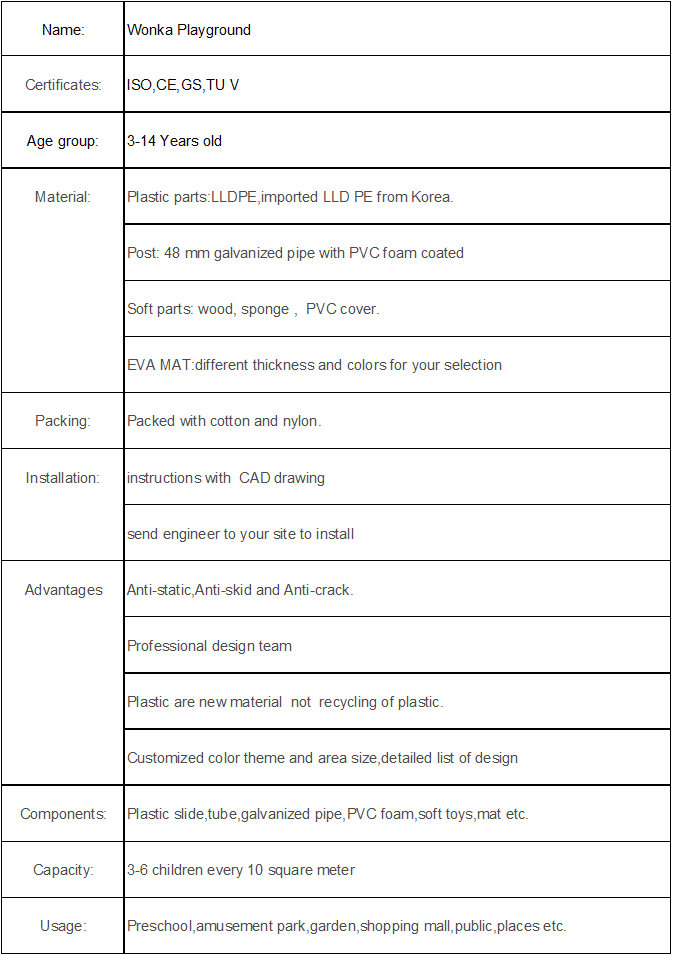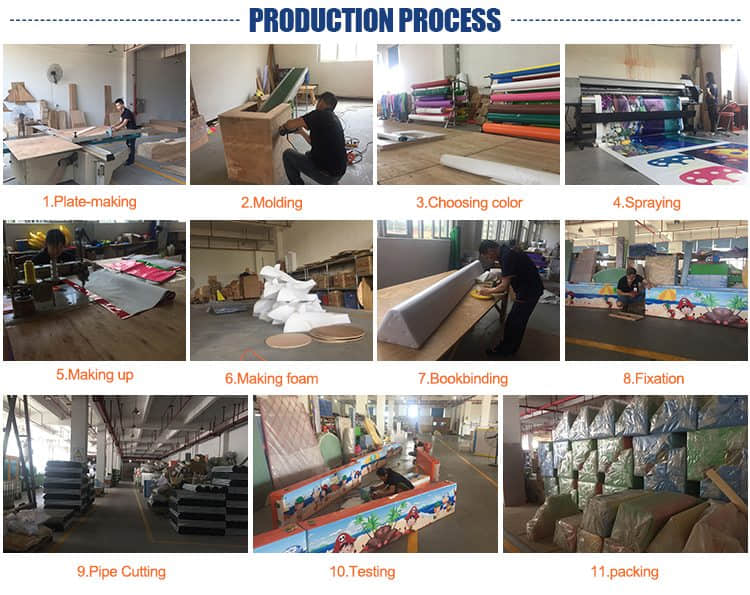 Family entertainment center
A family entertainment center is a place where not only children will play but also parents can find arcade games for them and enjoy their own time. It needs a big play area size for such family entertainment center, so it can meet the play needs of kids and adults. The size is usually 1,000-3,000 square meter area size.
Play games of the family entertainment center
Choosing children play equipment and arcade games for parents are very crucial for the whole play center.
You need to plan a different age group for children. For children under 6 years old, you need to design play equipment for toddlers. Soft play, kiddie ride, foam block, play panel, sand pit, and drawing are good choices.
For children above 7 years old, multi-level structure games are the best and the most suitable. Trampoline park, interactive slide, ball pool, zip line, ball blaster, high tower are very challenging games for them. What they need is just for fun but also some play equipment will be more new and exciting.
For parents, after sending kids to play, they have nothing to do. As an inclusive family entertainment center, it is necessary to provide play games for parents. On one hand, parents will spend their relax time while accompanying their children; on the other hand, it is a good way to increase the income of the play center. 9D VR simulator, gift machine, crane machine, dancing machine are their favorite.
In general, if you plan to open a family entertainment center, the first step is to choose play games for children and parents. It is a very important step to attract more customers and increase the profit for you.