Does your indoor playground have kids role play?
There is no doubt that children love creative role play, and sincerely believe it is one of the best ways for them to learn and grow in preschool. Different kinds of toys can form a mimic of adult life, children play inside like experiencing in my town, so they will learn how to care, love, make money, buy things and so on. As an indoor playground supplier, Wonka Playground provides a variety of kids role play toys to meet the need of children in the indoor playgrounds. Here are 5 of the most popular dramatic plays.
1. Baby Nursery
Toddlers love to pretend to take care of babies, and it is such an important lesson on how to be caring and loving. The best part is, we can provide all of the supplies for you.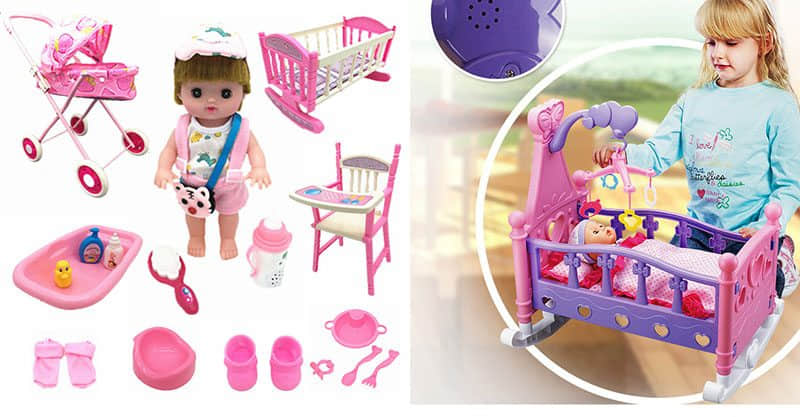 2. Toy Kitchen Sets & Accessories
Our range of toy kitchen sets is sure to provide children with hours of educational fun. Inspire a love for cooking from a young age with our indoor role play kitchens and kitchen accessory sets. From large items of furniture to smaller products such as pretend pots and pans, we have all of them, it will provide your children with everything a role play kitchen needs!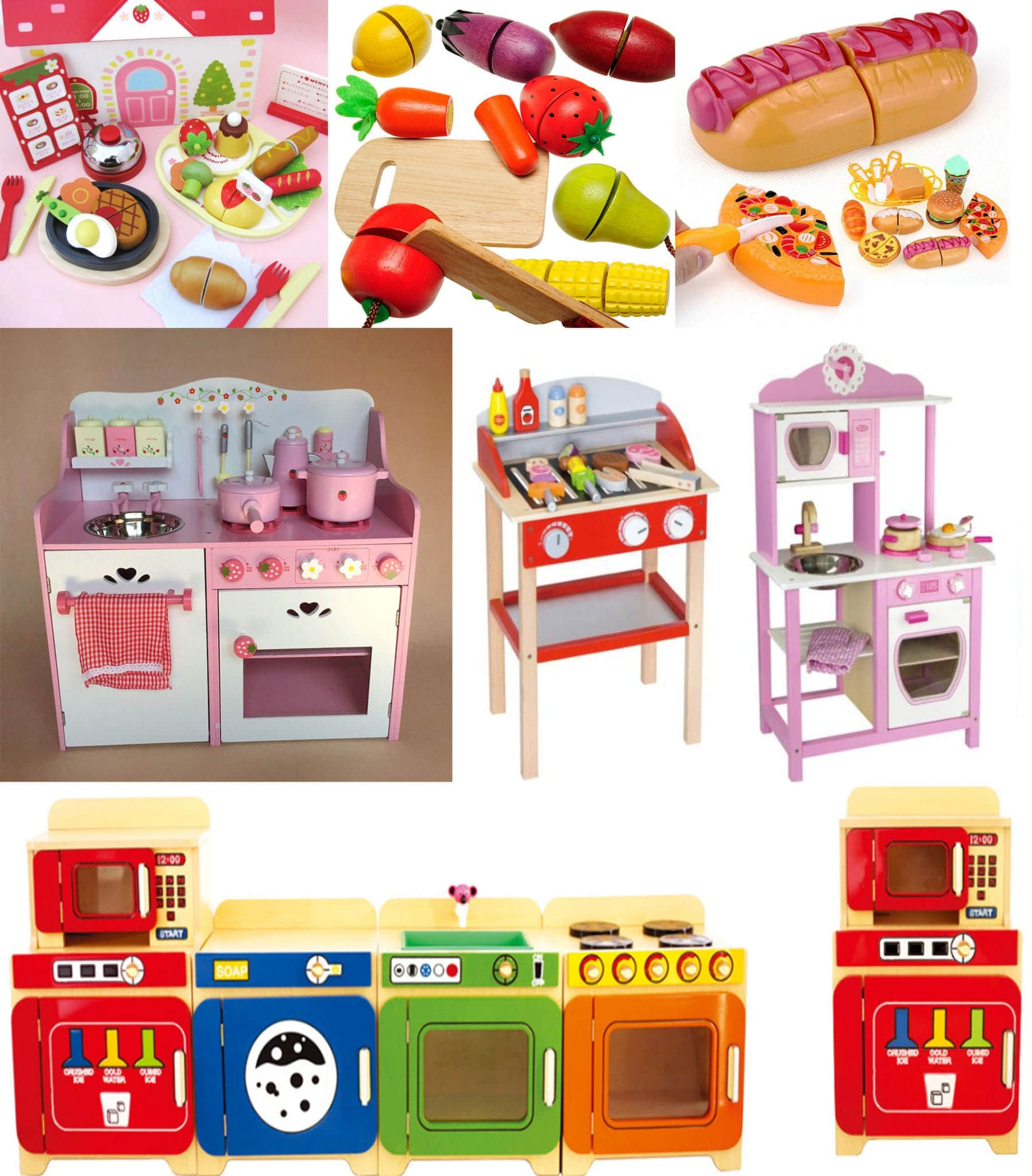 3. Hospital
Another classic and favorite role play for children. We can set up a hospital matching with a triage cot, doctor costumes and lots of props. No need more explanation! This is one of the role play games that the kids are usually very familiar with. They love it when we call them "Doctor"!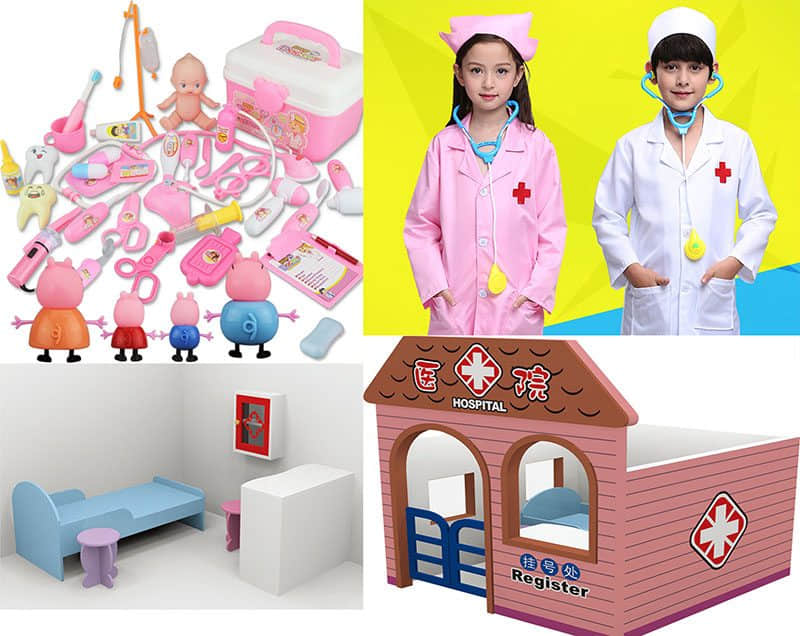 4. Supermarket
Toddlers will learn how to withdraw money from ATM, pushing the shopping cart in the supermarket to choose his favorite vegetables or snacks.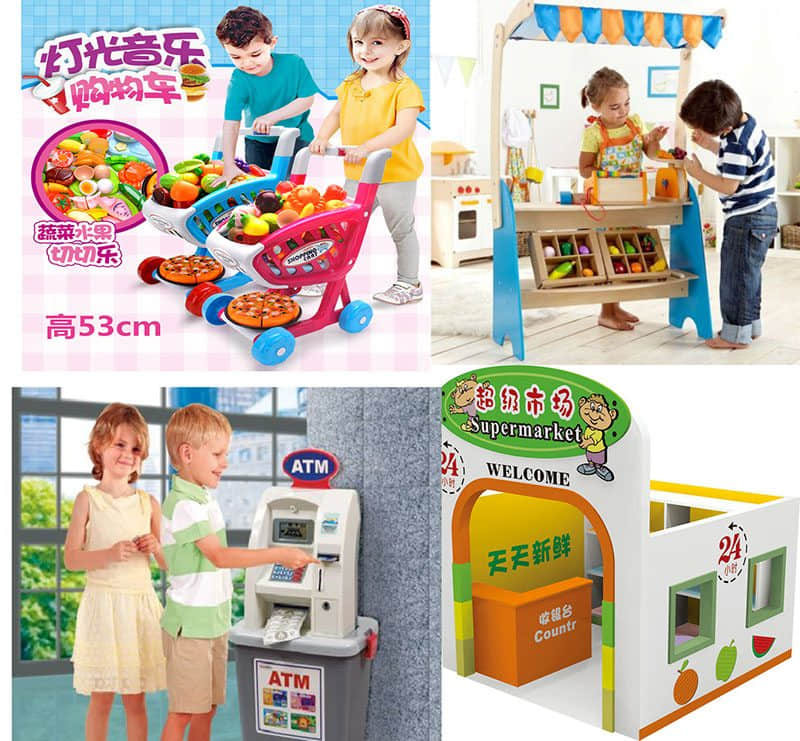 5. Restaurant
Can we take your order? The restaurant role play is chock full of chances to practice reading, writing, and teamwork. We supply different kinds of food toys for children to learn and choose.
Bakery: Children can bake and sell goodies at their very own Cookie Shop.
Ice cream: Chocolate and mint ice cream with cherries on top… coming right up! Pizza: make a brick oven from a cardboard box and a roll of "brick" wrapping paper.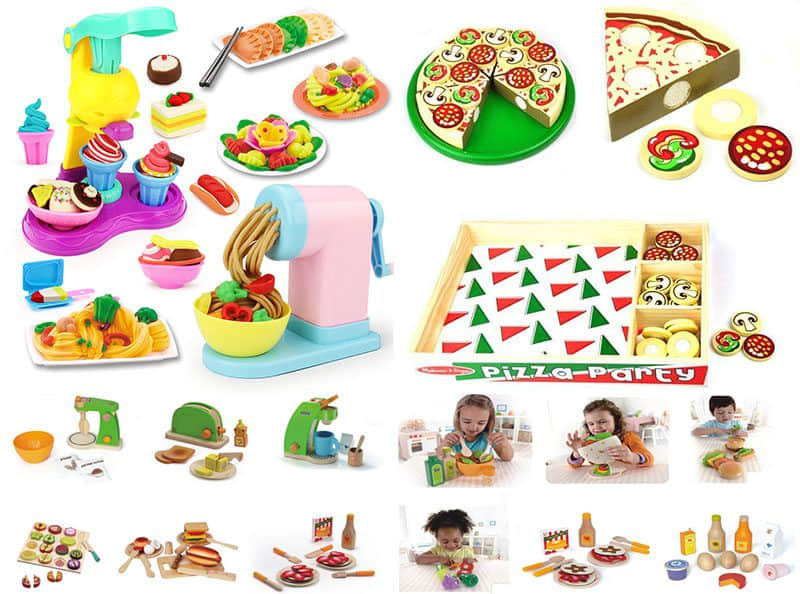 In kids role play area, children learn how to cook, how to withdraw from ATM, how to order food, how to care, how to treat patients. Indeed, it is very special and educational experience here.