kids soft play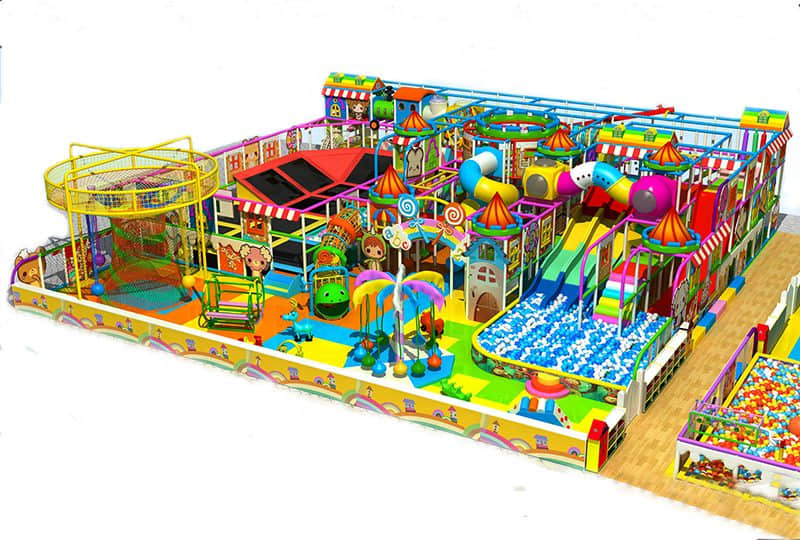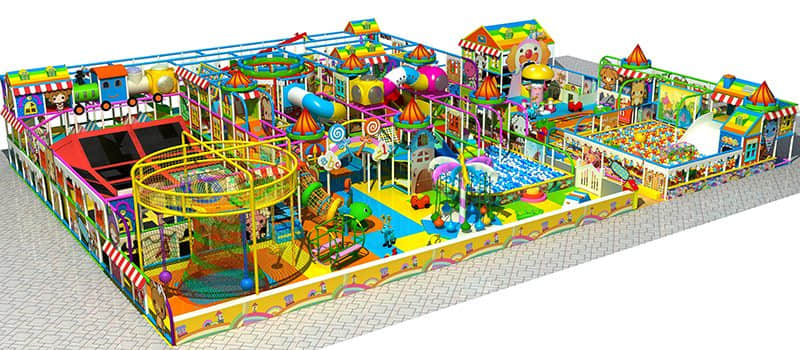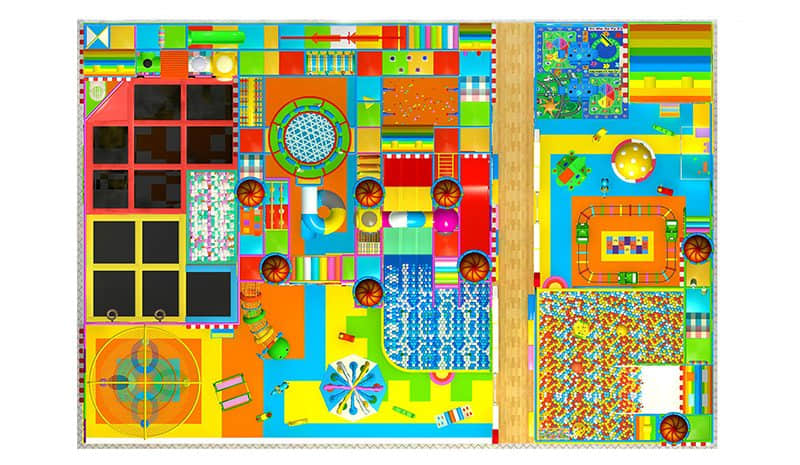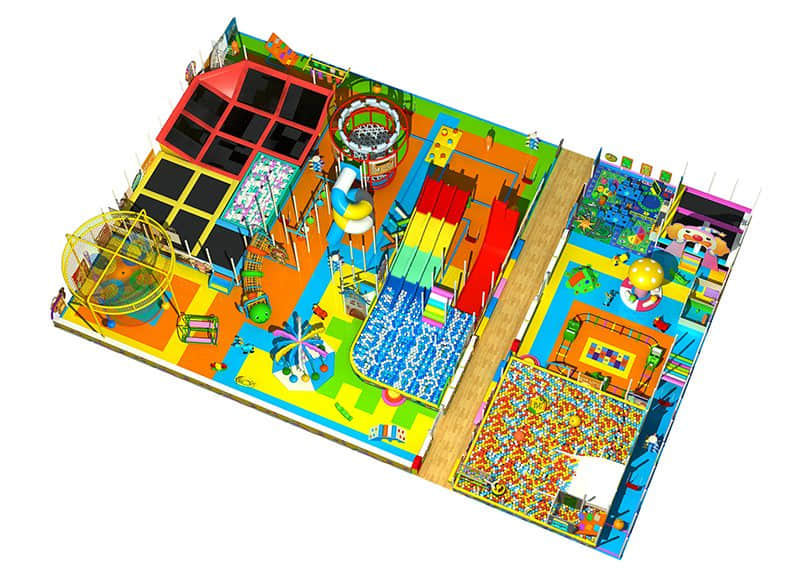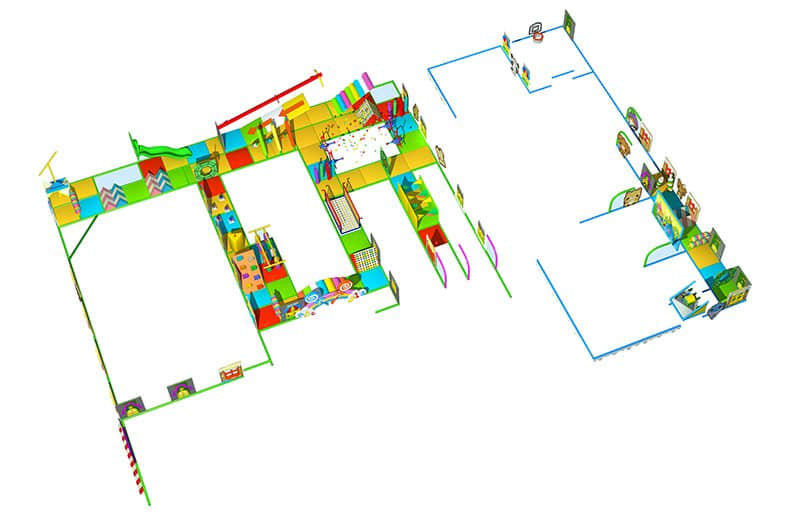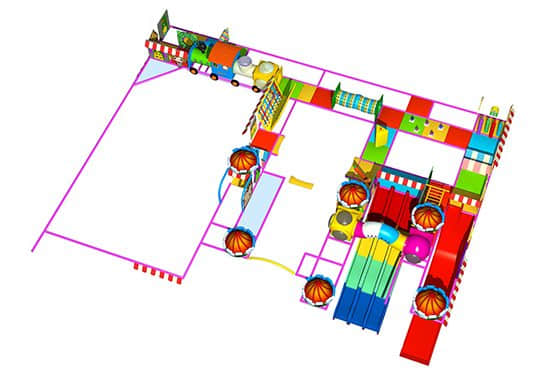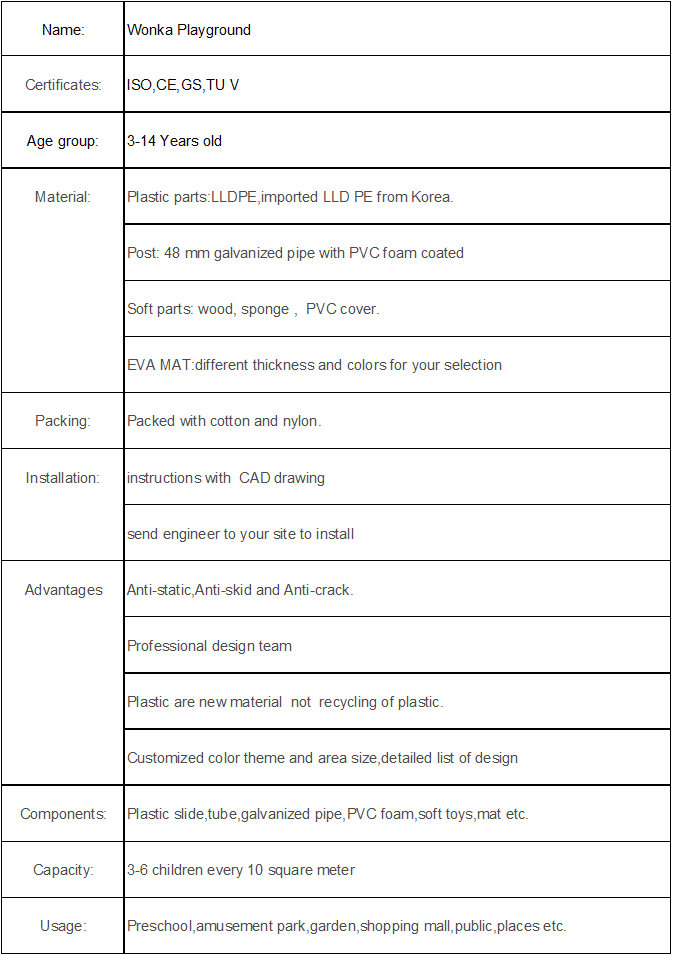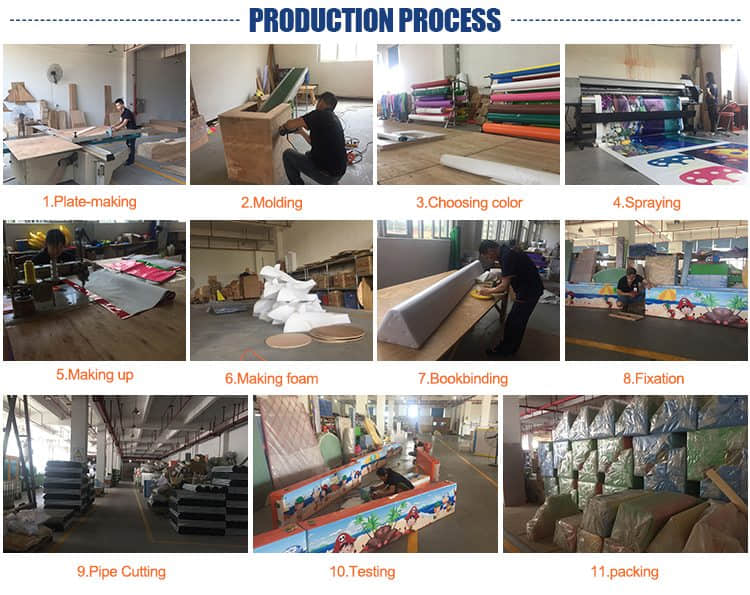 How to improve the competitiveness of kids indoor play center
Is indoor playground equipment the core of the whole kids soft play?  In many investors ' opinion, the answer is yes. Indeed, the security of equipment is no small matter.  There are many other important factors that will be related to the success of the entire playground.
A strong operation and management team can improve the competitiveness, you will occupy a larger share of the market;  in addition, you also need to do the following aspects.
1. Attractive  theme and style of the kids soft play
Investors will not renew amusement equipment in a short time; hence,  it is necessary to choose a suitable theme and style before opening.  If you can make market research and choose a unique style, you will attract more children to play inside.
2. Playground decorations
The decorations of the indoor playground have a great impact on sales performance.  If you do well on the layout, project integration, lighting, decorative elements, your sales will achieve a great level.
3. Regular events
Regular various events are essential keys for a long time running; in holidays, if you hold parent-child interaction activities, surely, it will seize new customers and maintain regular customers.
4. Considerate service
As we know, for a parent, their child is unique; if you treat their children carefully, they can see and feel it.
For example, if you can remember nickname of one child, the parent will be very happy; they will feel like a family here; so, they will bring children to your playground not go to other places.
5. Clean environment
The parent wants their children to play in a safe space. Keeping a clean environment is an important thing.
You need to clean your site daily, weekly, monthly. If you are diligent every day, then your customers will come often.
In order to improve the competitiveness of your indoor playground, you will do more than the usual work.
Besides, you not just open and close it, charge money, and let children play; you need to treat it as a career.
So, you need to use different and creative ways to attract more and more customers.