For many people considering to open indoor playground business, they usually face two options: owning his independent business or joining the indoor playground franchise.  Which one is better and which one is suitable for investors?  Today, we will analyze the benefits of both options.
For many who are new to indoor playground business, they foresee the great profit and are and eager to invest; but they do not have the experience of operating and marketing, the indoor playground franchise may be their best choice.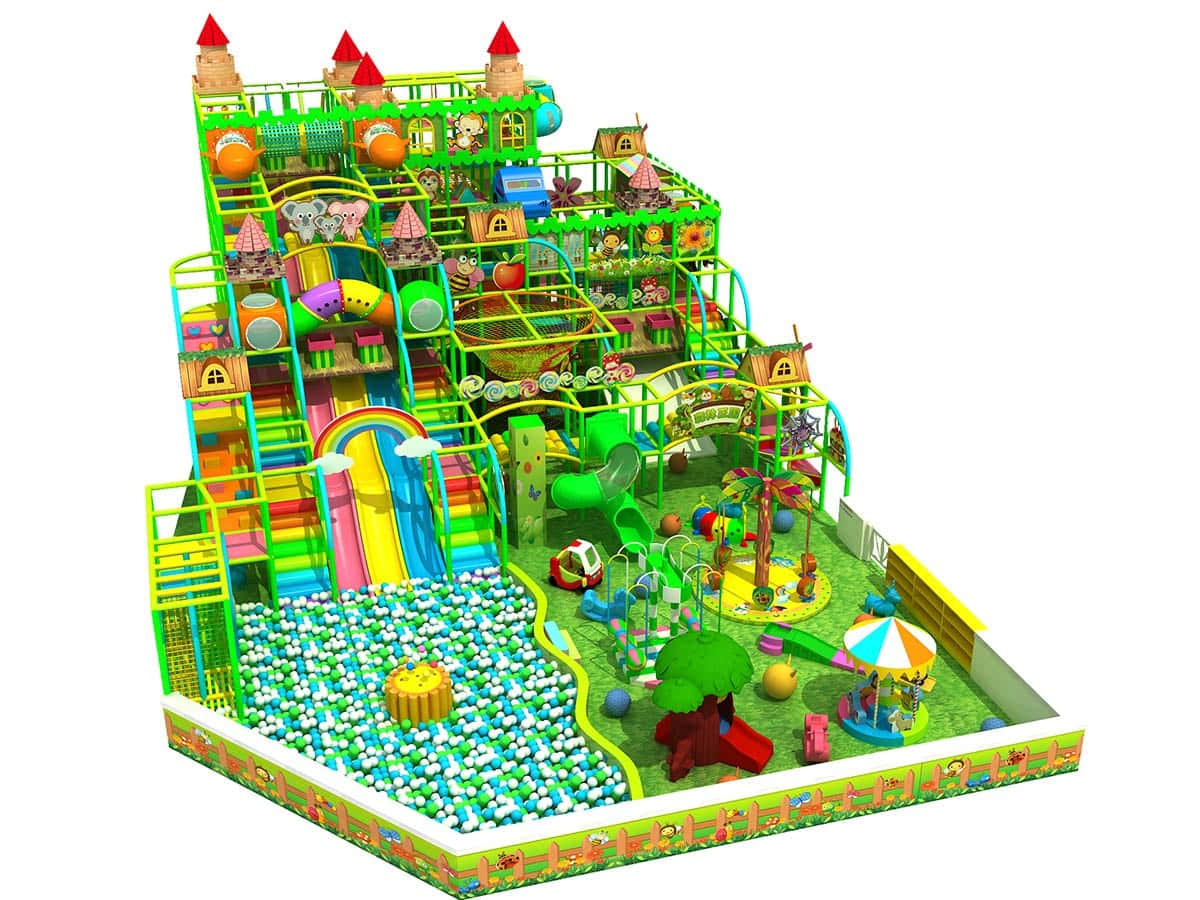 The benefits of indoor playground franchise
If the investors choose to set up the children's play franchises, they basically pay an annual fee for Franchise, then you will enjoy the following exclusive service:
1, Support you to choose the location and negotiate the lease agreement
2, Analyze market
3, Decoration work
4, staff training
5, Marketing and advertising
All the above benefits can only be obtained through the indoor park franchise. For new investors, it is very good to start with these services.
The disadvantages of indoor playground franchise
1, Without a doubt, kids play franchise usually charge a very high annual fee. Even some indoor playground franchise cost are as high as $50,000 per year.
2, They are not the end factory, or they co-operate with some factories, so they increase the price a lot. As a customer, you should know avoid the middle part and purchase directly from source factory.
3, Moreover, franchises can not mee your own idea and fit all your thinking, it is a big limit.
4, The repair cost is super high after warranty time. If you need to replace some new accessories, they will charge a high price for repair work.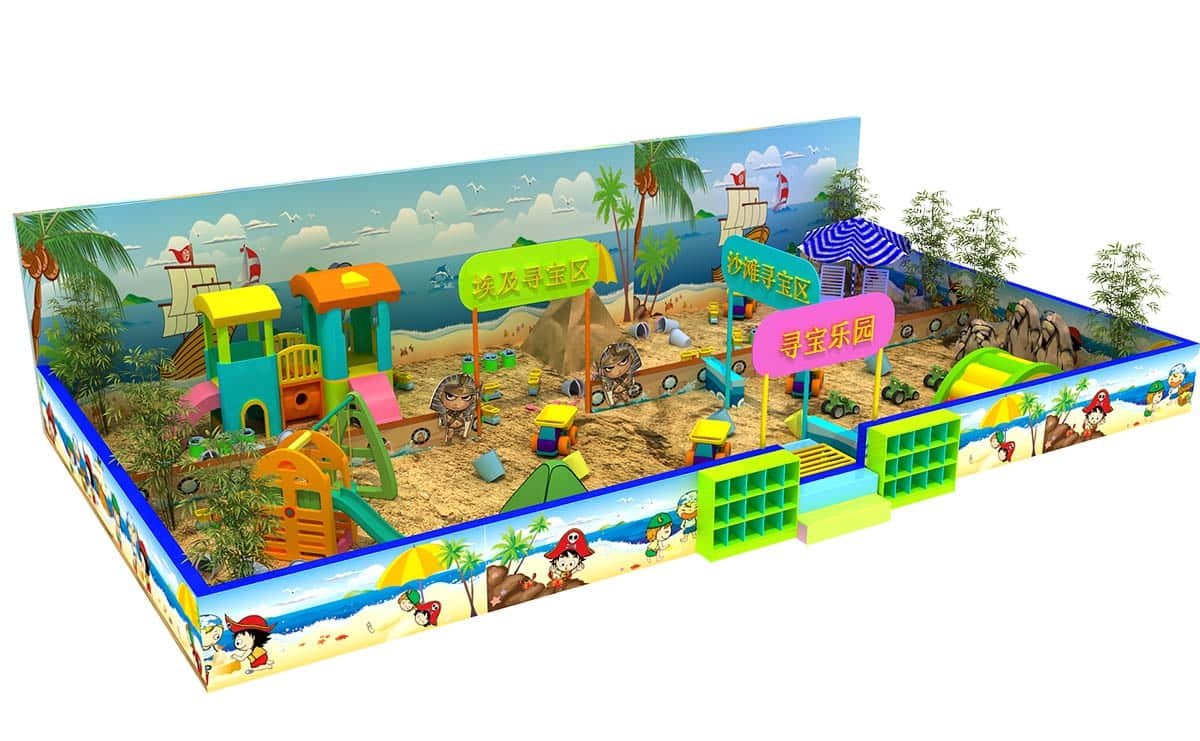 The benefits of without indoor playground franchise
1. Save cost on the indoor playground equipment
By buying directly from the indoor playground manufacturer, you will save significantly on your indoor playground equipment cost. Besides, you will get the same service for an extremely good price if compared with your country. That will allow you to have a fast return on Investment and advance your competitors.
2. No franchising royalty fee
Usually, you need to pay a high annual franchising royalty fee to the franchiser. By working with the indoor playground equipment supplier, you only have to pay for the equipment. In addition, they offer accessories for free during the warranty period and sell them at the cost price after the warranty expires.
3. Customized design
Without Franchise, you have no limitations. we sincerely custom every indoor playground design to adapt to your unique location, market, and budget, which is critical to the success of indoor playground business.
4.The introduction of the latest play equipment
Indoor playground supplier will update new play equipment often, and they will introduce to your playground, it is good to attract more customers and make more money. Unlike franchises, they seldom upgrade and will easy to lose customers.
5. Professional install team
The indoor playground supplier owns their professional installation team. Most of the engineers have more than 10 years of installation experience, they can handle problems flexibly in site and assure the safety of play equipment.
6. Free operating
The best advantage of independent indoor playground business is free operating. You can hold any activity, or expand your business into any territories.
Make your decision reasonably
In general, the indoor playground franchise is a double-edged sword. It provides a full set of service from start to ongoing operating; at the same time, it becomes a limitation to experienced indoor playground business investors. You can choose to franchise or not based on your own situation.