commercial jungle gym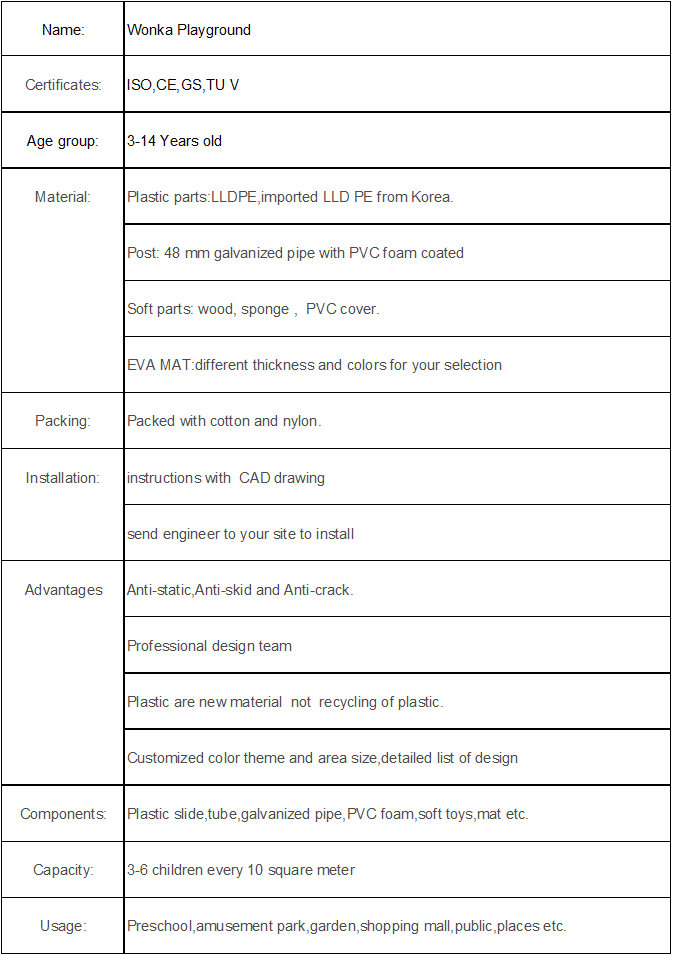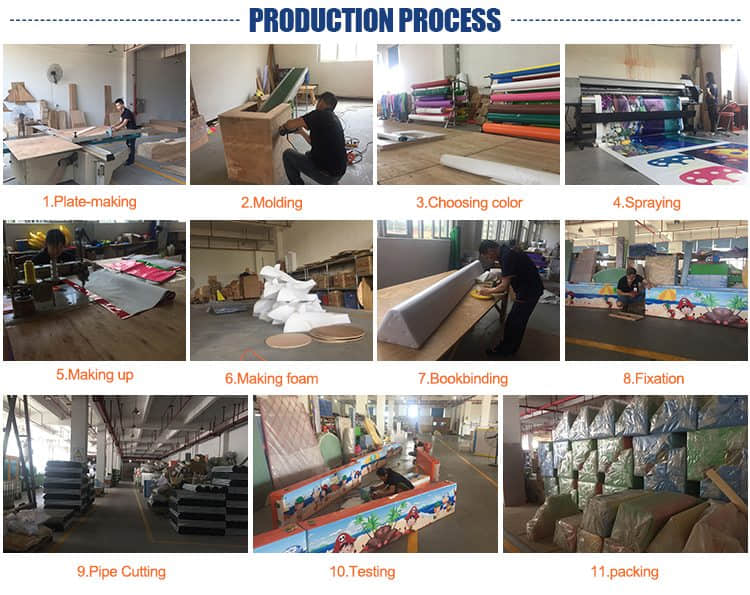 This cartoon theme commercial jungle gym is 160 square meter(1800 square feet).  It fully makes use of space and plans well of play game zone.
The highlights of the commercial jungle gym
There are some highlights of this kids jungle gym design that makes it outstanding and attractive. First of all, it adopts the latest and most popular EPP block and creates various shapes. Kids will easily gravitate to play and build their own imaginative models.
Secondly, it is very creative to plan one special sandpit area. Children can play sand with different kinds of sand toys, like bucket,funnel and shovel. Besides, there is one interactive game on top of the sandpit. children will seek projected sea animals as if they play on the beach.
Additionally, the trampoline is also a very reasonable plan. It is not only flat trampoline but also slop trampoline with basketball hoop; Children are not just jumping also can playing basketball with a cooler slam dunk.
Lastly, the interactive ball game is another bright spot. For common ball pool, kids slide down from the higher platform and surrounded by hundreds of colorful balls; interactive ball games, deeply arouse their interest.  kids can beat obstacles or animals by throwing balls at the screen, forming a big attraction for the commercial jungle gym.
In a word, if your kids commercial jungle gym space is not so big, it is vital to make full use of each square meter.
Common indoor playground equipment no longer meets kids play needs, they also visit a lot of indoor soft play and like to try new games.  Therefore, the indoor playground operator should always focus on what is new in the market and update your own play games based on your site situation.
Keep update indoor playground equipment, so that you can keep the business boom.