kids indoor jungle gym for sale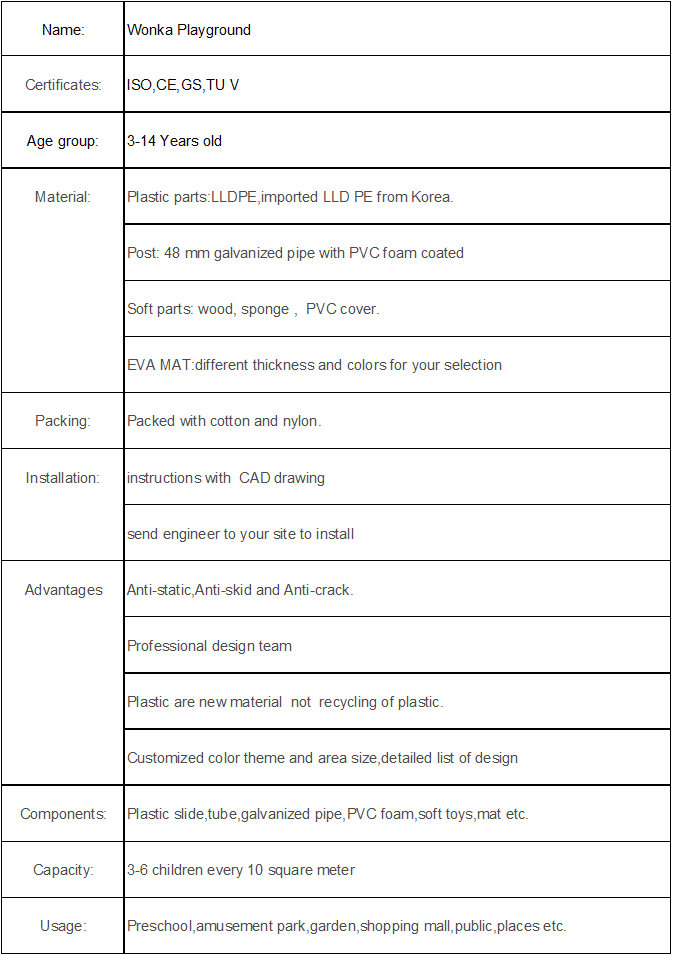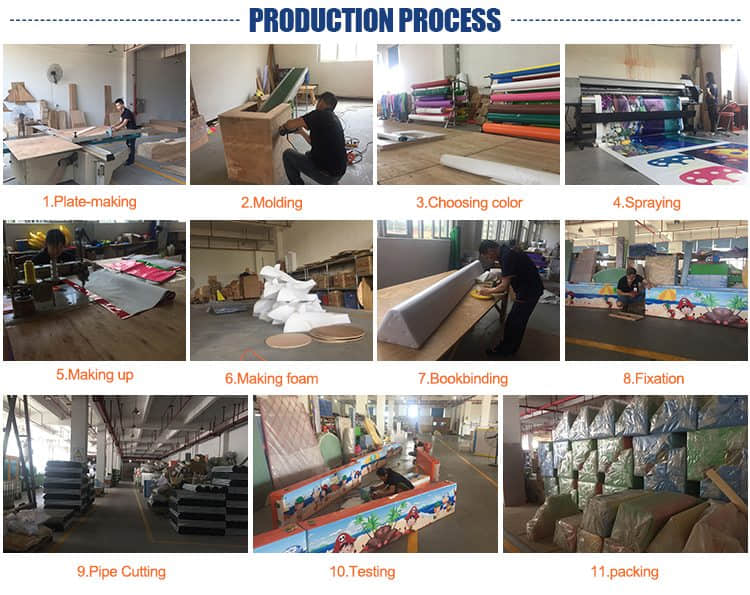 Introduction of this kids indoor jungle gym design
This indoor jungle gym for sale is about 190 square meter and 4.8 Meters high. It is London Style with bright colors, so many children will love and go to play at their first sight. This design includes play equipment for toddlers and indoor play structures for children 5-14 years.
Toddler play area of the indoor jungle gym
In the toddler jungle gym, we plan two electrical playground equipment, that is interactive soft play. One is an angry bird roller, it is soft and turns at a very low speed, so there is a low risk of injury. Kids can follow the roller crawling while developing physical abilities such as balance,  muscle strength, coordination and self -awareness. The other is a spaceship designed for kids under the age of 10 years old. A merry go round platform fitter with space capsule seats, ridden for any kids jungle gym area. Here we combine kindly spaceship and ride-on activities to make it more fun and attractive to the young kids. All our interactive soft play are made of high-quality material and are easy to install, requiring little upkeep and maintenance. Besides, we also put some kiddie rides, children cars, and bouncing toys, so children will have more different fun.
Kids indoor jungle gym play structures
The biggest attraction of this design is the interactive slide. There is one projector on the top of the big and broad slide, and many cute images will show up and reflect on the slide. When children slide down, it is very interesting interactive games.
Besides, the 4meters high wave slide is another spotlight in this children indoor jungle gym. When kids slide down from such a high position, they feel excited and want to try again.
The high tower also encourages children to go to the top and it is a very good way to enhance their courage and exercise their strength.  Trampoline is indispensable and classic playground equipment, so we keep one small area size.
In this kids indoor jungle gym, we add one new challenging play area.  We design many kinds of soft obstacles.  Children will encounter many soft obstacles if they want to go through.  They need to jump, crawl, keep balance and walk quickly and steadily, so they can complete the whole process.  Parents no need to worry about safety, because there are many balls under it.
Kids indoor jungle gym for sale can be customized, please contact us for more information.