As the number of children continues to increase, the young parents pay more attention to their children's early education. So the children's project industry, with kids playground as the principal part, has been enjoying great popularity. It is true that some kids playground is crowded,  while others are deserted. Why is there so much difference? Perhaps your kids playground has been in the wrong direction, yet you are not aware of it. Perhaps, you did not make good advertising campaign at the beginning, although it opens for a long time, few people know about it
So, when we run a children's playground, how can we better advertise it?  In the development of the brand marketing plan, we must implement it according to our own strength and capabilities. If only to build the brand, without regard to the balance between revenue and expenditure, it will eventually only make the kids playground business to perish. To make a good kids playground, we must first establish a good brand image and then is reasonable publicity.
The following is four advertising ways for children indoor playground, it can be a reference for you: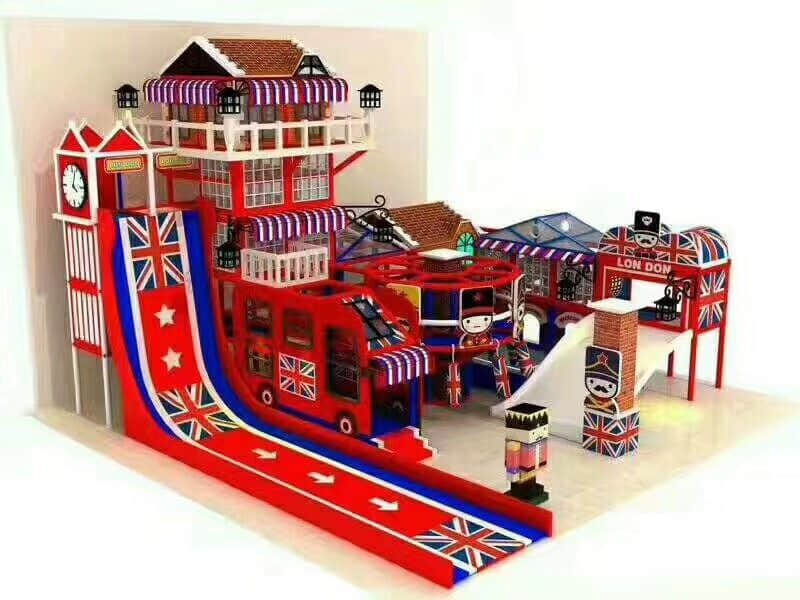 Advertising in kindergarten or education centers
Kindergarten is the best ideal place for target groups of the kids playground. It is very necessary to come up with a part of the cost to cooperate with kindergartens and training centers. For example, to provide kindergarten supplies for free, and then print our kids playground logo on these school supplies, which not only enhance the visibility of kids playground but also to increase their affinity.
Advertising campaign with children product stores
If there are famous toy stores or maternal and child stores nearby,  joining with them, you can do an old customer feedback activities, you will get unexpected results.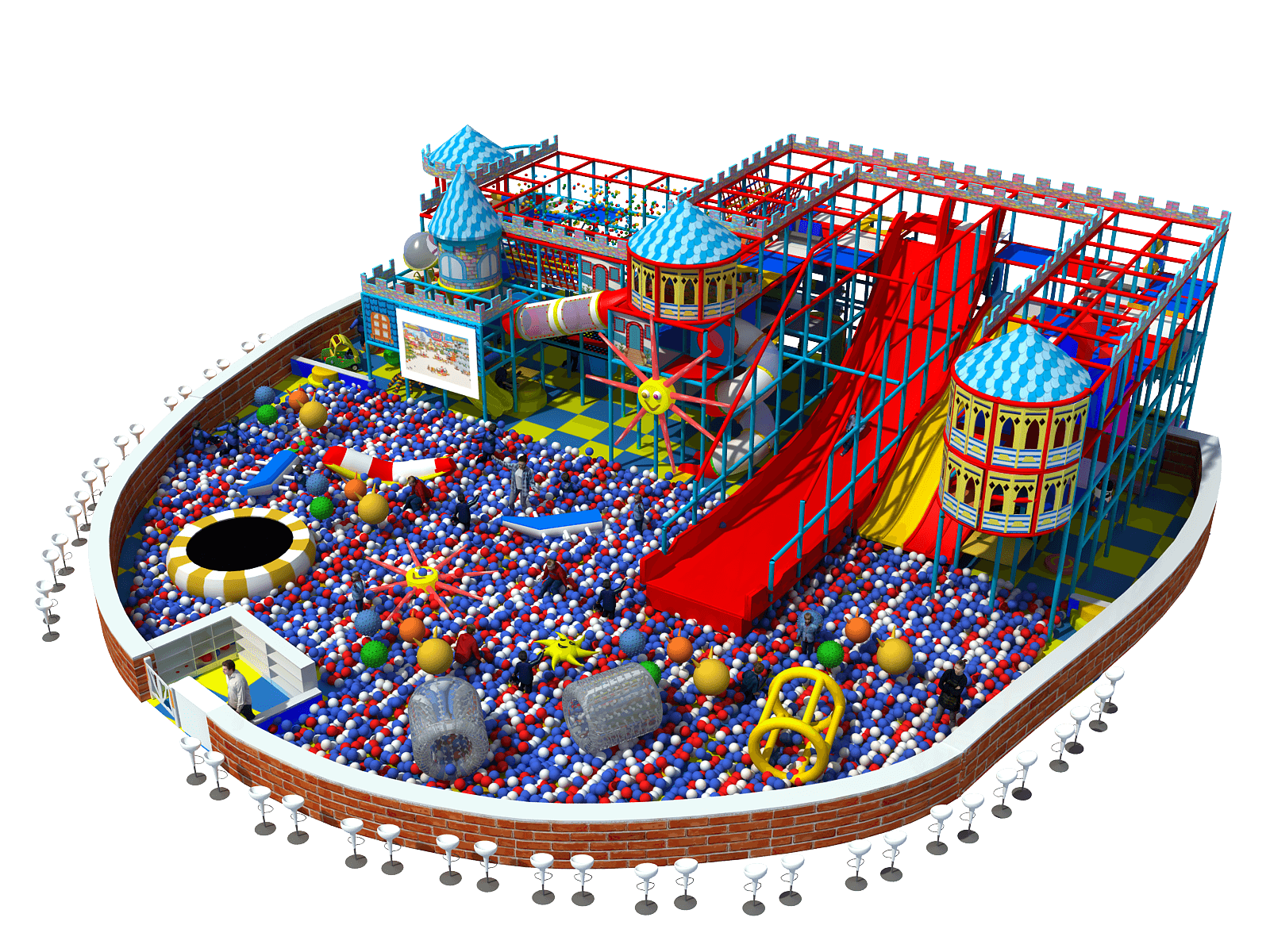 Encourage advertisement to old customers
To optimize old customer resource, let old customers introduce new customers. If news customers consume in children playground, you can provide some appropriate incentives and discount. Neither gold nor silver prize is as valuable as the people's praise.
Local media and newspaper advertisement
With relatively low cost, if you want rapidly expand the market in a short time, media and network coverage is the best choice. You can also take a soft advertising approach, such as opening a column in your local newspaper with your kids playground,  which is more effective than publishing formal advertisements.
All in all, the above advertising campaigns are complementary; and you can implement them at the same time. Good advertising campaigns determine the success of your kids playground business. Hope it will help you.