What can children do in play center?
The play center is suitable for children from 0 to 12 years old. Parents and children have the opportunity to learn and socialize in different play areas through the game.Let's see what they can do in play center.
Play area division of the play center
The play center is generally divided into several different game areas. Generally, like in the kindergarten, it can improve children's  sports skills, practice crawling and so on. Parents can use soft play to help their children exercise. There is steel frame area, children playing in it, jump and climb. Children find new things in every corner, but also can challenge children's adventurous spirit.
Another important area is the open area, there are toy houses, wall games, interactive gamepad, electric toys, supermarket role-playing and a series of toys. Here you can stimulate children's creativity and imagination while allowing children to participate in purely physical activities. It can improve child's hand-eye coordination with a variety of visually stimulating graphics and pleasing acoustics. Children in the play center for hours of running, playing, you can also consume his energy!
In addition, the play center will usually have a quiet, closed room for children to rest or the mother who need to use.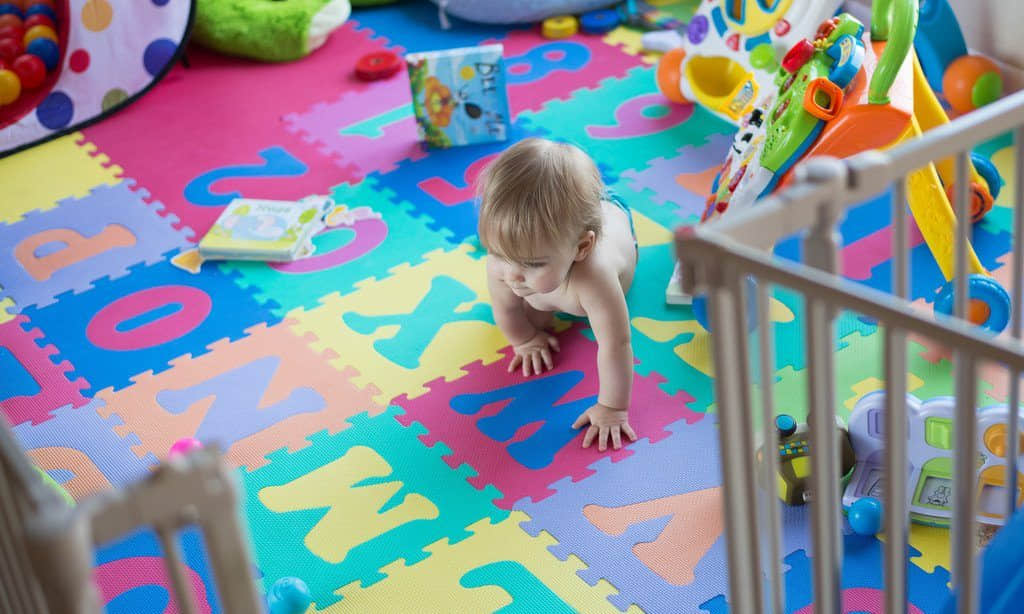 Party is a favorite for children
In the indoor playground, you can hold private parties that belong to children. Such as children's birthday party, family reunion. Parents can comfortably enjoy refreshments at the party or have fun with their children.
For kids, having a party in a play center is their happiest thing. For example, a few days after the children's birthday celebration, they still talk about the fun on this day. This may be the biggest fun children have ever had.
In addition, in the play center, children and parents must also abide by the rules, we work together to create a fun and safe environment for children.
Do not throw toys and objects anywhere, please respect others.
Not allowing food/drinks, especially in preschool.
Wearing socks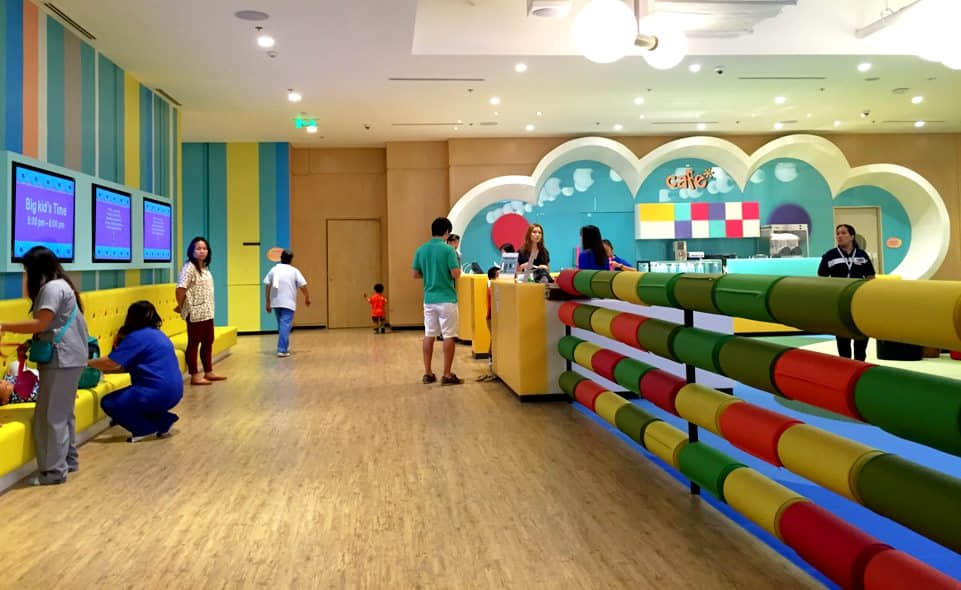 Therefore, as a kids play area, the hygienic and safe environment is the most important for both parents and children.