The popularity of the equipment in the children playground has always been a hot spot for investors to focus on. Whether the popular indoor playground equipment conforms to the children's liking, to a large extent, affects passenger flow, determines the playground's revenue.
It is so important, therefore, we recommend some popular indoor playground equipment for investors.
Indoor soft Play
The indoor soft plays are the basic part of children's playground. It usually includes the trampoline, ball pool, rotating slide, rock climbing, volcanic, the shooting area and other recreational attractions. In the indoor play center, it not only exercise the child's body but also develops their intelligence.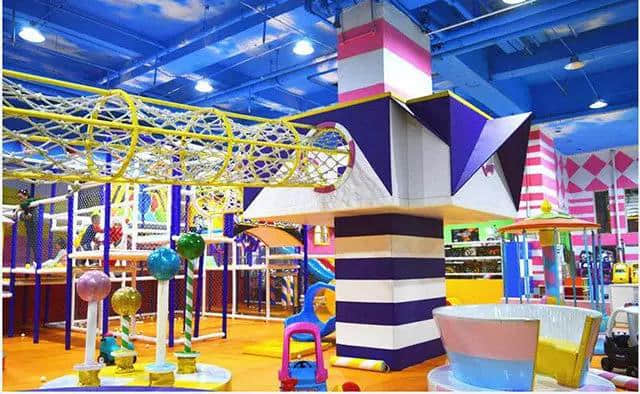 Children's simulation Driving school
The simulation Driving School lets the children understand the traffic regulations earlier. Children drive cars, passing gas stations, car wash shop, repair station and so on. With its safety, novelty, and interest, the children's simulation driving school has become one of the popular types of equipment. It strengthens the children's traffic behavior education and trains their safe traffic consciousness.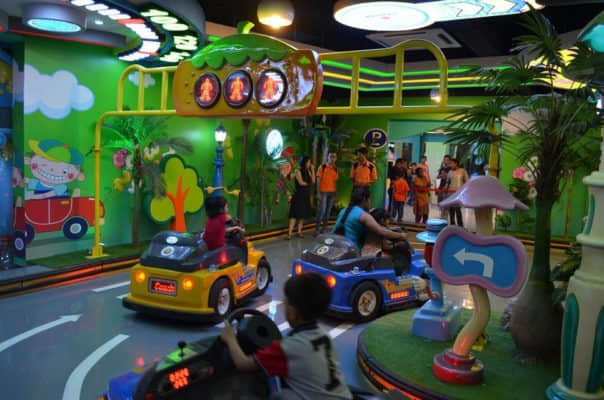 Handmade DIY
As you know, DIY is Do it by yourself.  Through their own labor and imagination, children create private and unique small gifts. Not only children can play, but parents can also play together. Therefore, DIY wins love by children and parents because of its good parent-child interaction effect.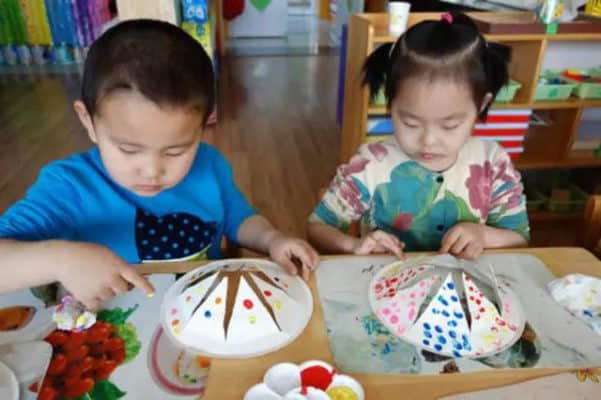 Child Ninja Training
Children's Indoor ninja training, also know as rope course, is mainly composed of exploration projects. It allows children to experience the thrill of high-altitude climbing by erecting various barriers in the vertical space. This will temper the child's will and enhance the children's self-confidence. So this kind of equipment is very popular with everyone.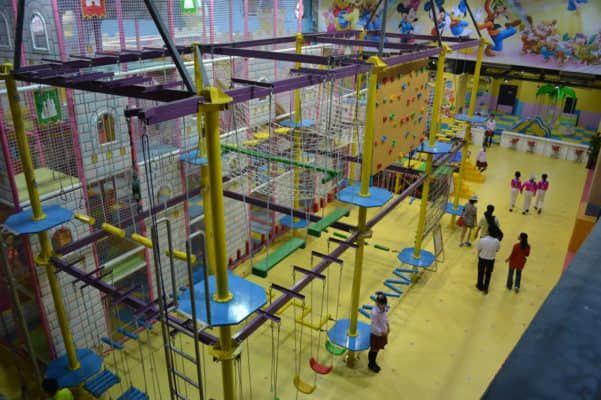 In addition, children's arcade game, VR simulator are also very hot play items now.
Operators will research what equipments are most popular before opening children playground. Choosing the right equipment is the key point for your playground success. If you need more information about the latest products, please feel free to contact us.