family entertainment center equipment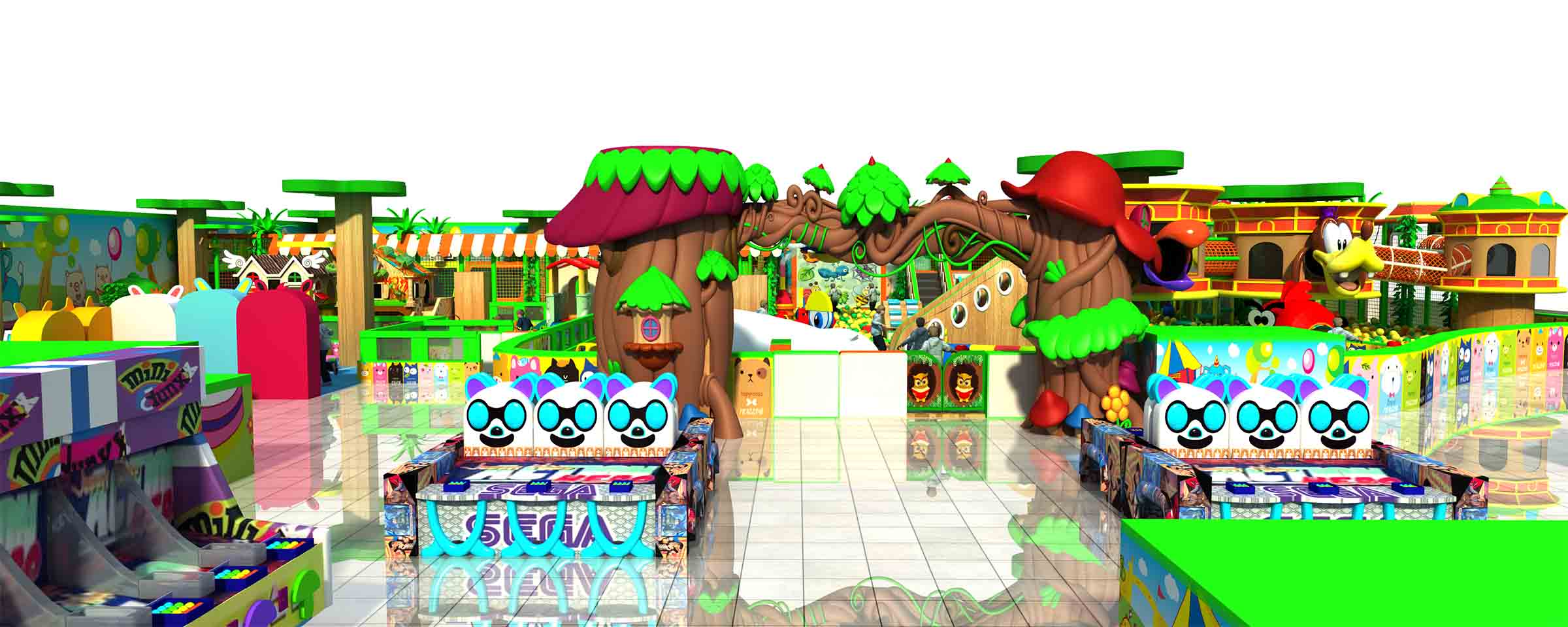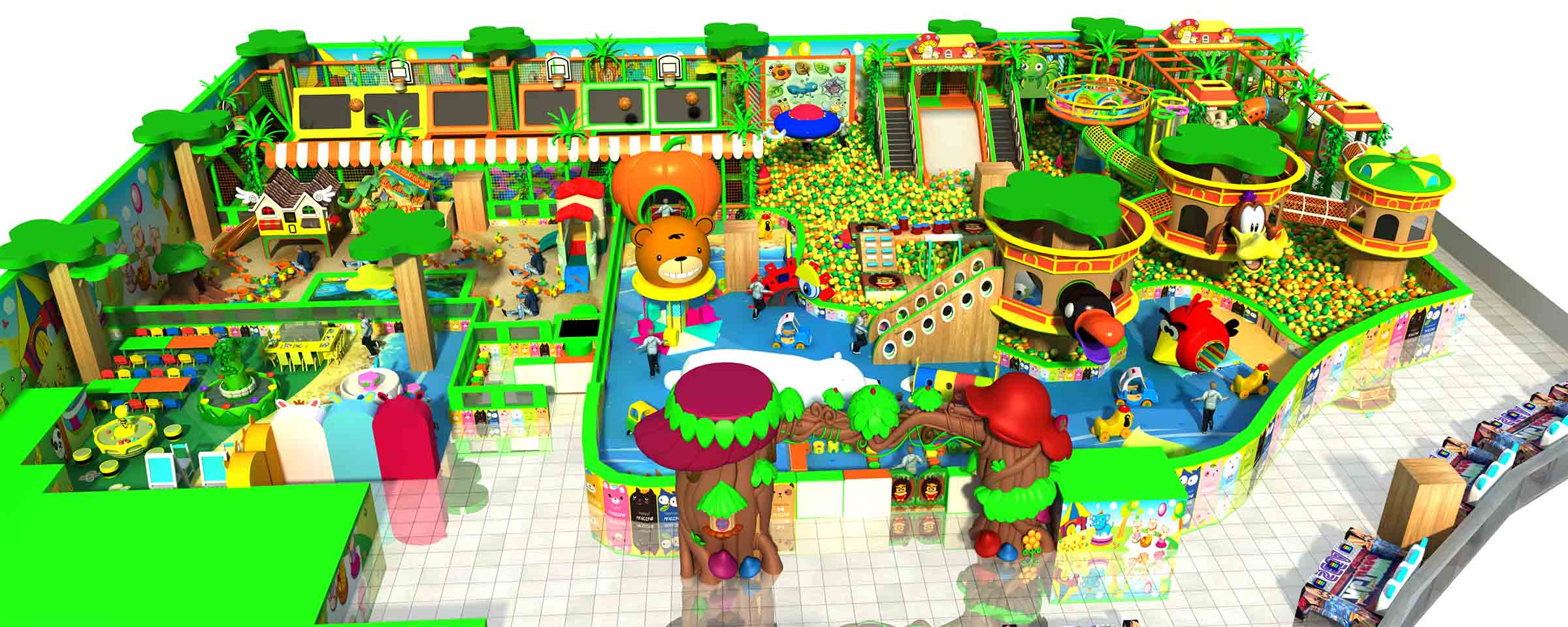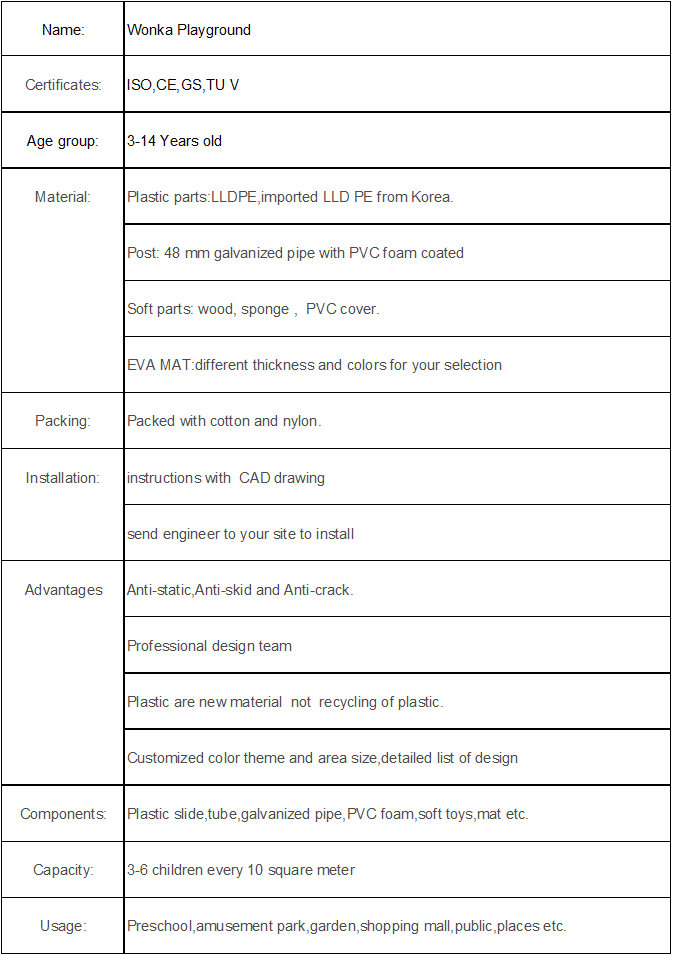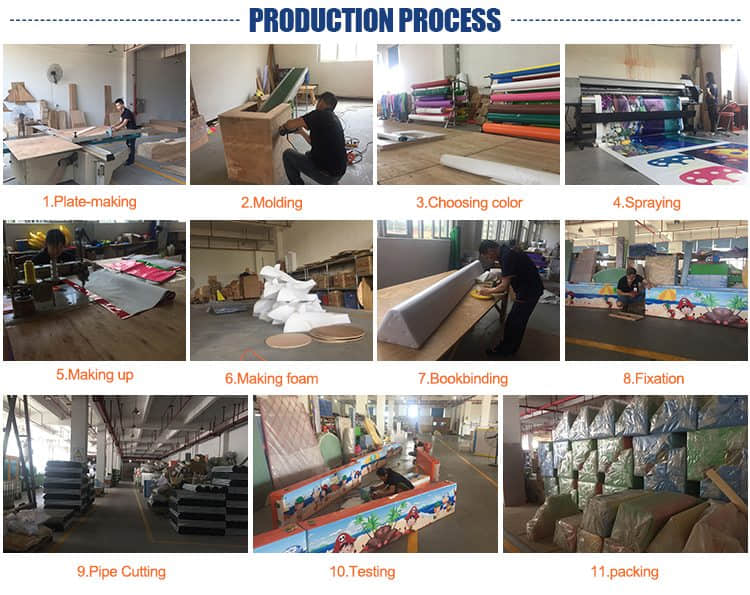 Family entertainment center equipment
When we go to a small indoor playground, children will adventure among different play games and enjoy their time. However, parents have nothing to do but watch children playing; gradually, parents will feel boring and even take their children leave your playground. Therefore, a successful indoor play center will include comprehensive family entertainment center equipment.
Plan and types of family entertainment center equipment
If you want your indoor playground business prosperous, it means that you not only attract children to play but also induce parents to consume here. Family entertainment center equipment should over kids soft play as well as parents play and leisure area. We are very familiar with the indoor playground equipment, for example, trampoline, big slide, ball pool, ball blaster, rope course, ninja course, arts and craft area, toddler soft play. It should be planed with different age group, toddler games and play structure games for children 5-12 years old.
Adult arcade games, like prize machines, video arcade machines, ticket redemption, claw machine, vending games, arcade air hockey table, are important family entertainment center equipment.  All these play games are very cool appearance and have the shining LED light, which will easily grasp parent's attention and attract them to try and play.
A cafe room is also very necessary. Many parents will stay there for one hour even more time. They can listen to music, read a book, and deal with some work. Children and parents do not disturb each other and enjoy their own fun time.
Many investors add Massage as a new family entertainment center equipment. It is the most relax and relax space for parents, it is their favorite. You can imagine that your kid is having fun in the play center while you are treated perfect massage aside. It is really a great idea for both parents and kids.