Learn more play panel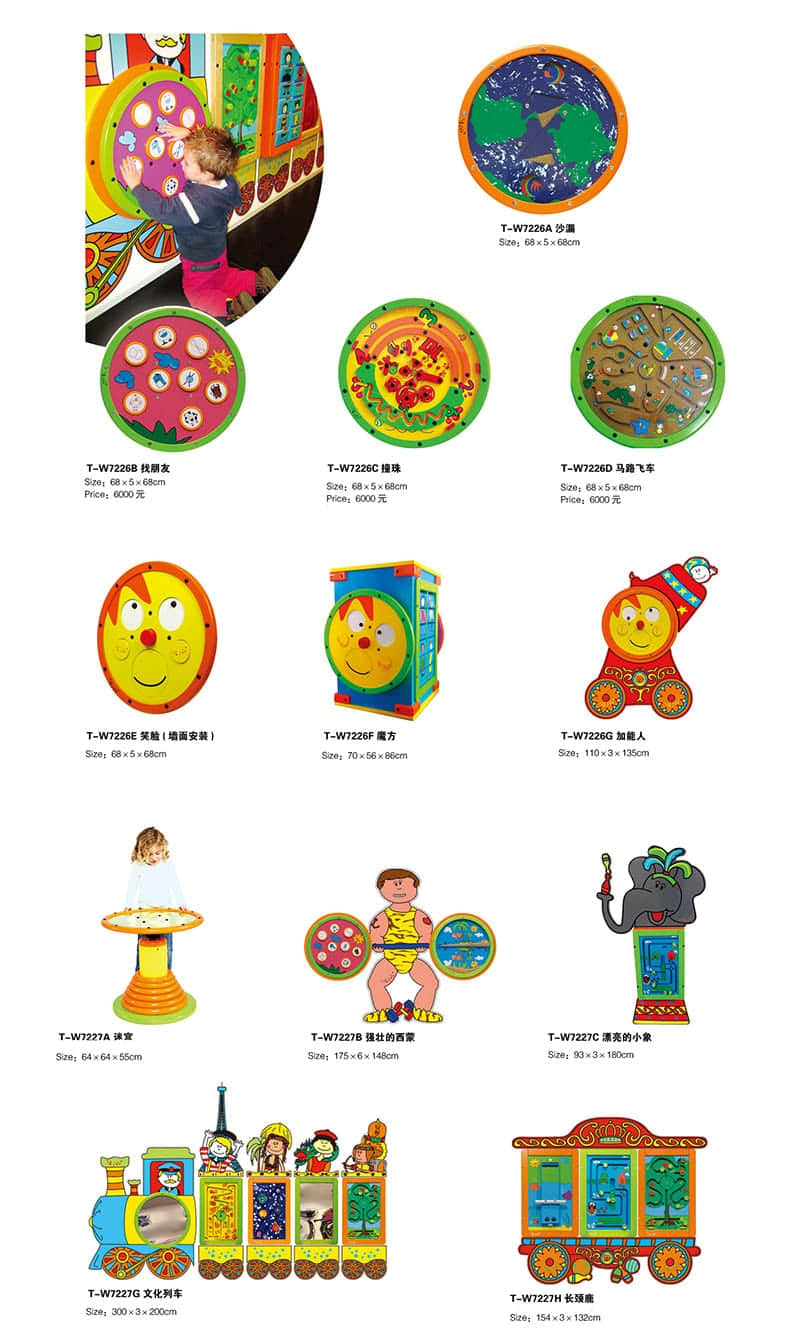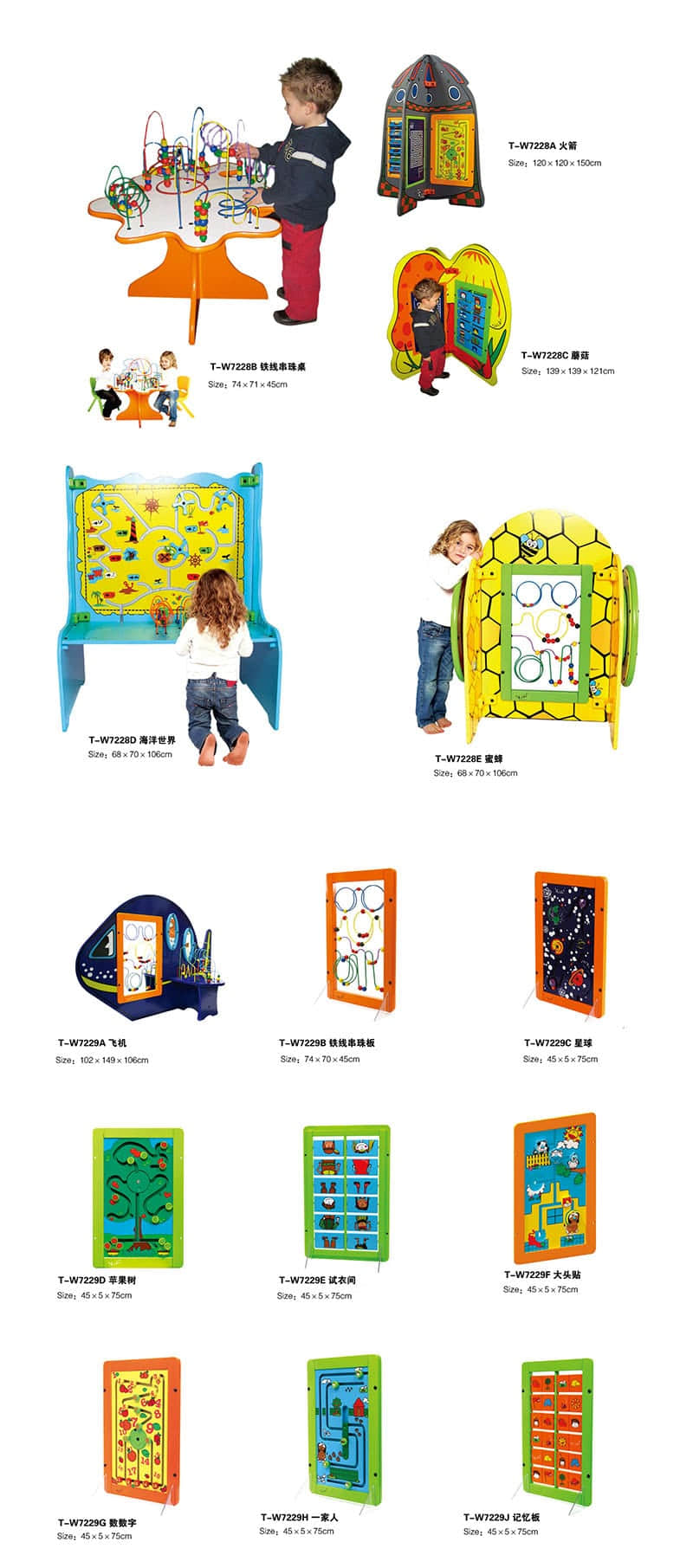 Play panels, belonging to educational toys, are suitable for ages 18 months to 7years. They can be used horizontally or vertically and combined in different colors, which stimulate thinking, logic, and concentration of children.
Types of Play panel
There are two types of play panels. One is sensory play panels, the other is music play panels. Music play panels stimulate auditory perception and develop creativity and interaction with other children. While sensory play panels interweave sound, light, and action, its easy-grip handles allow smooth movement along the curved paths.
These brilliantly enticing panels can serve a variety of purposes in any classroom preschool ,nursery and children soft play area. Great for creating a quiet space for rest time building discovery and activity centers and dividing rooms.
With bright colors and various designs, these play panels will attract children to experience different play functions. Therefore, it creates an interesting and encouraging space for your child.
Because of lightweight design, it is very easy to assemble and relocate. Its material is environmental MDF, so children can touch directly on the surface.
Advantages of play panel
It has the following advantages:
Wooden play panel surface with various theme
Durable solid wood
Multi-function and imaginative design
Safe protective board for stability
Usage for many places: kindergarten, daycare centers, children indoor playground
Target player age: above 2 years old
Generally speaking, play panel has become an indispensable part of children commercial indoor playground. Not only an attraction but also an educational function, therefore, you will see them in toddler areas.