child entertainment center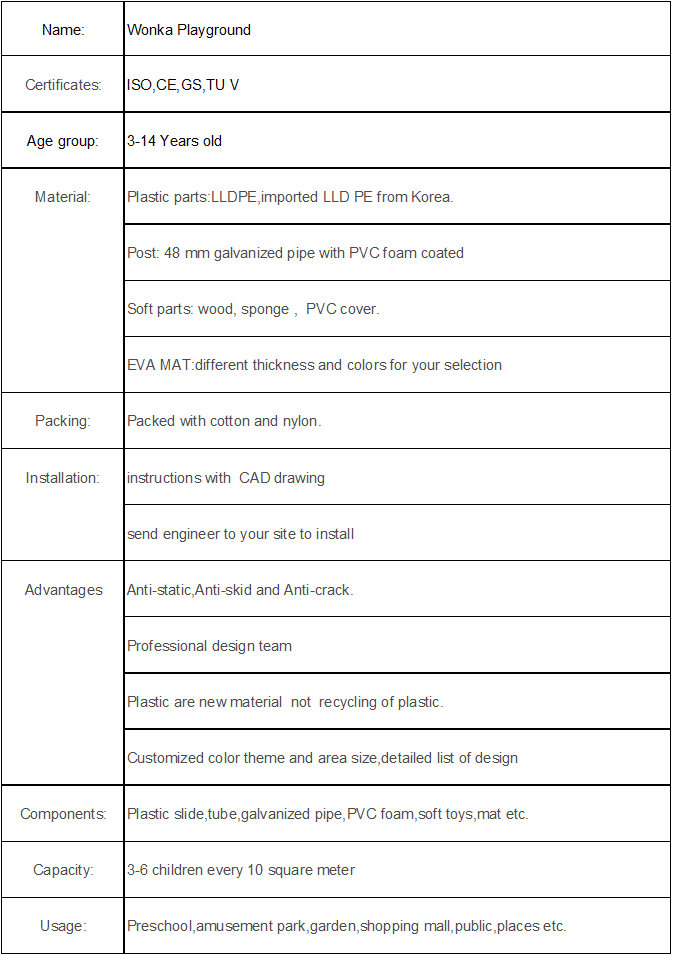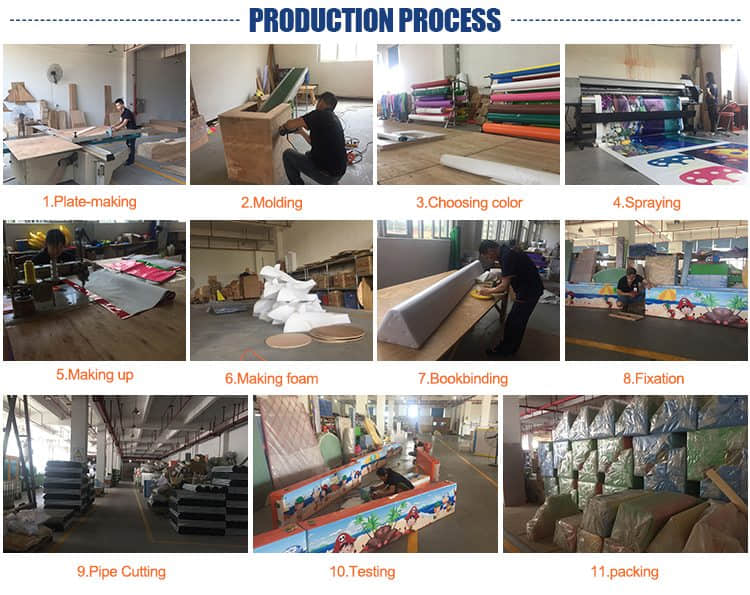 How to start a Child Entertainment Center
Are you planning to set up a child entertainment center? It is a great investment in a population-concentrated place. You need to dedicate 100% care and energy to planning and designing the whole indoor playground that will attract children to play and enjoy.
Location of child entertainment center
Choosing the right location is the top and main factor of child entertainment center. Place near to shopping mall, supermarket, business centers, the big residential community offers great opportunities for future business. Besides, the location work is not finished unless you are having a great parking area.
Design ideas of child entertainment center
The design is the soul of children soft play center. It should be creative and attractive enough for the kids to play in.              In order to make your child entertainment center out stand, you need to adopt vibrant colors and an amazing theme, like Space, Jungle, Cartoon, Castle, Ocean etc, which will make it more favorable to kids. A well-designed playground will always help you and your customers.
Installation of children indoor playground equipment
The indoor playground equipment supplier an help to finish the installation. Or the customer can finish on their own under the installation instructions and skilled workers.
Inspection and maintenance of child entertainment center equipment
A frequent inspection of all the things and equipment is very essential. The slide and other accessories can produce a rough patch so that it can hurt the kids, so it's vital to check for it time to time.
As the time goes,  it is normal that wear and tear can happen. If the play equipment gets damaged, it should be renewed immediately, because it can risk the life of kids.
As the proverb says, A stitch in time saves nine, the small maintenances should be rectified time to time or you will have to deal a big mess with it.