kids indoor soft play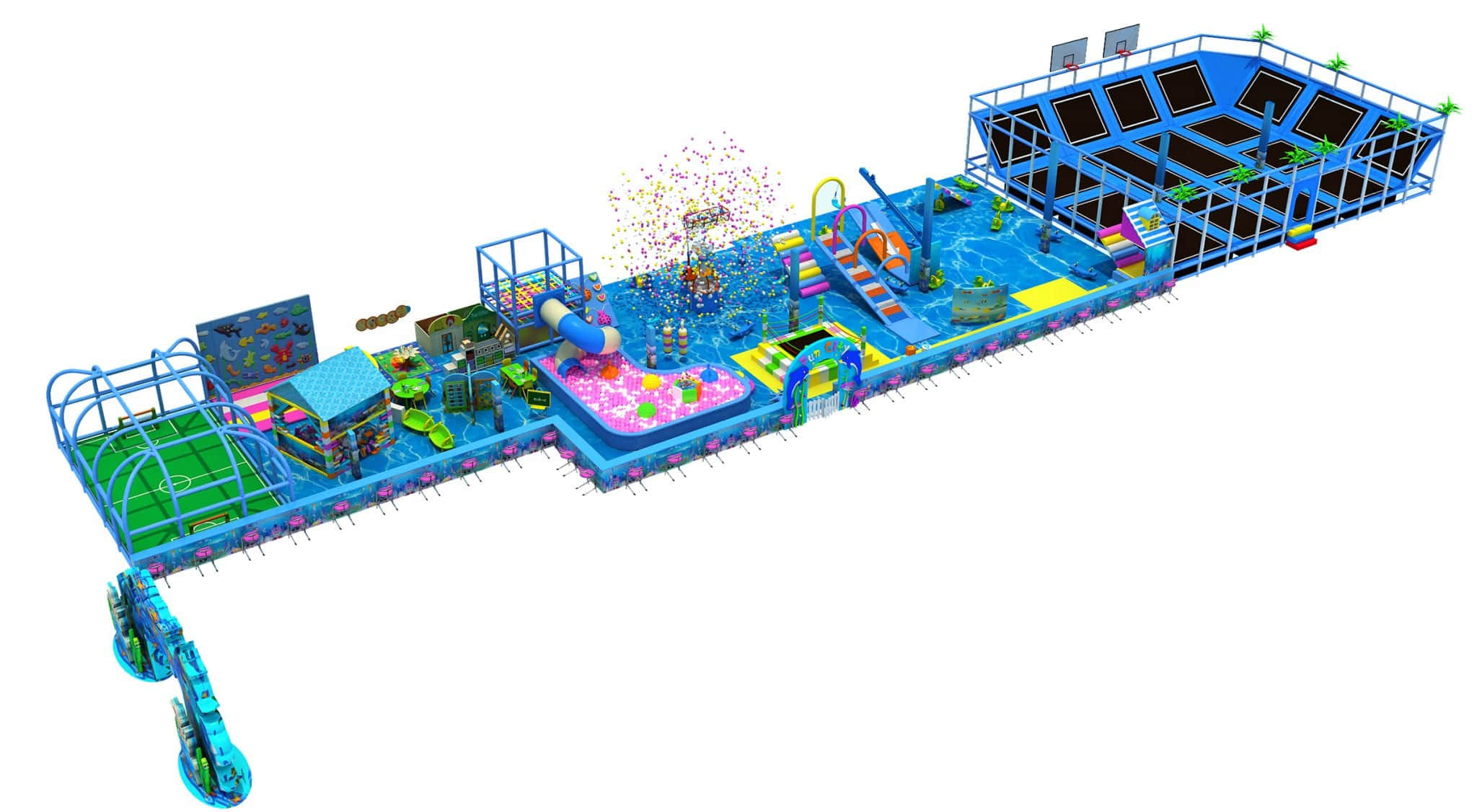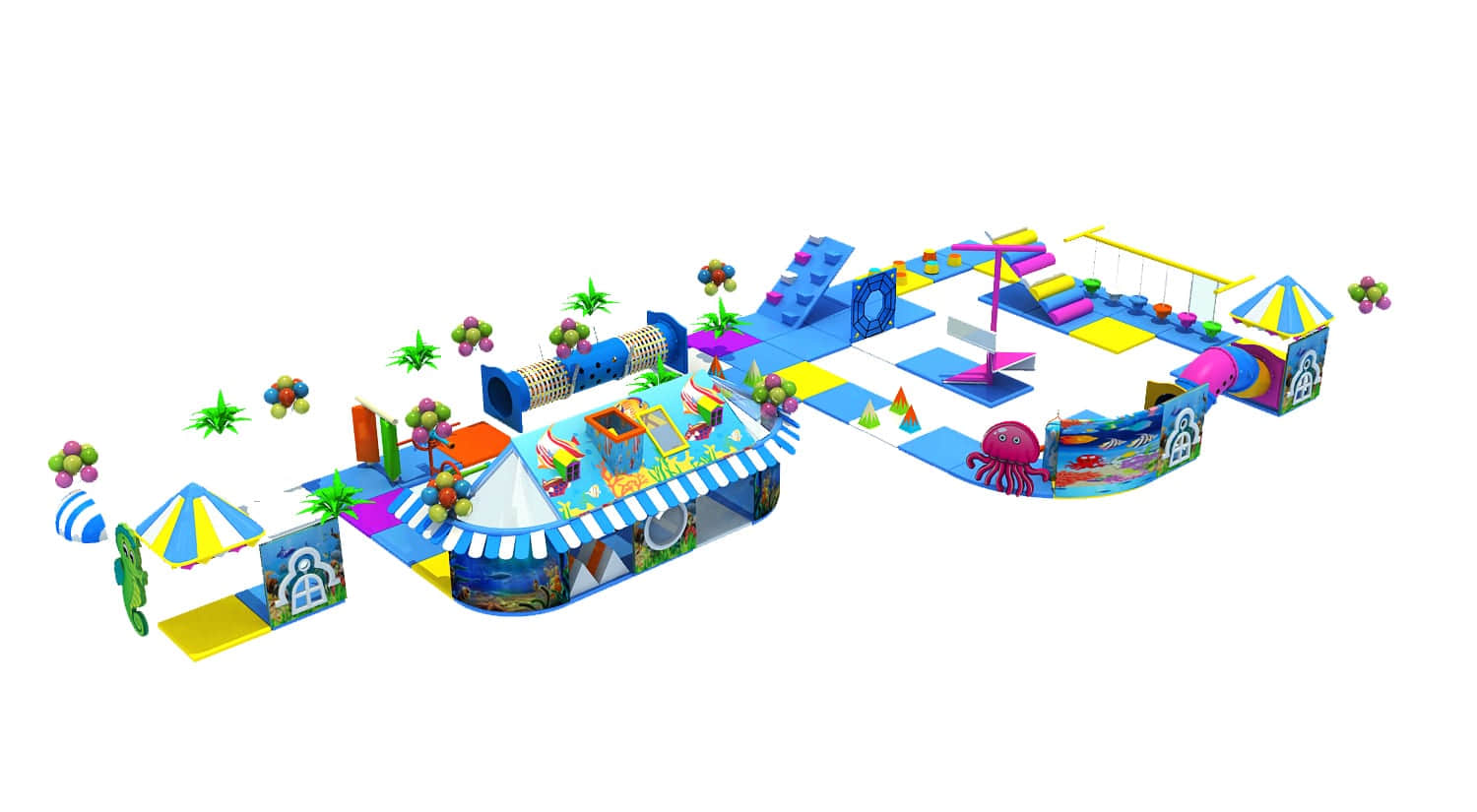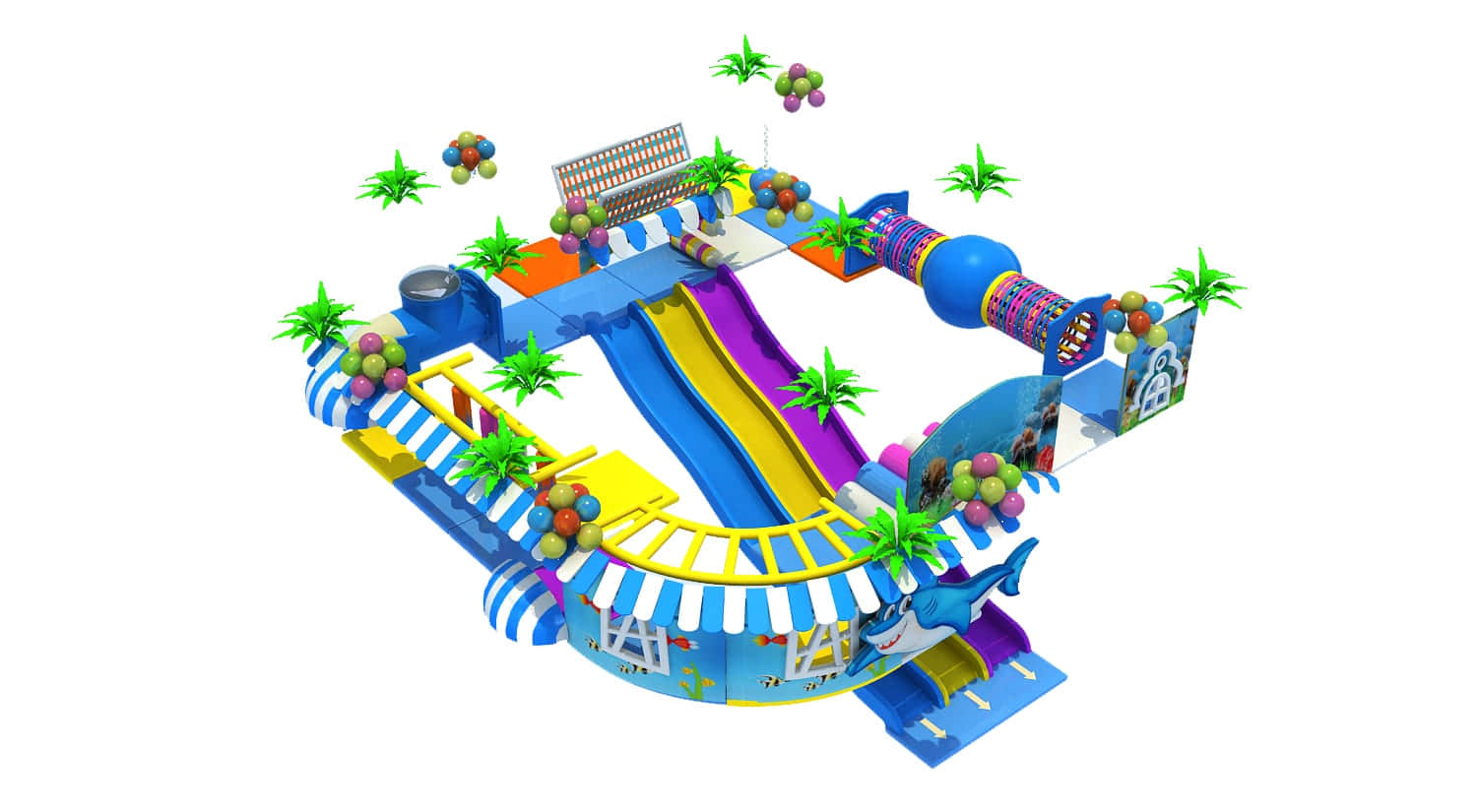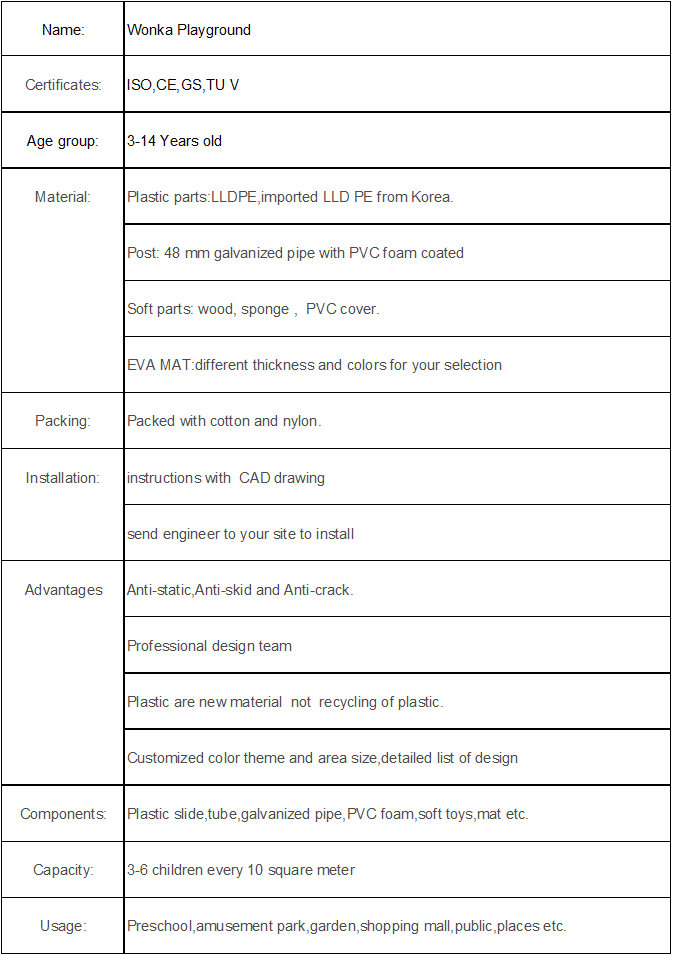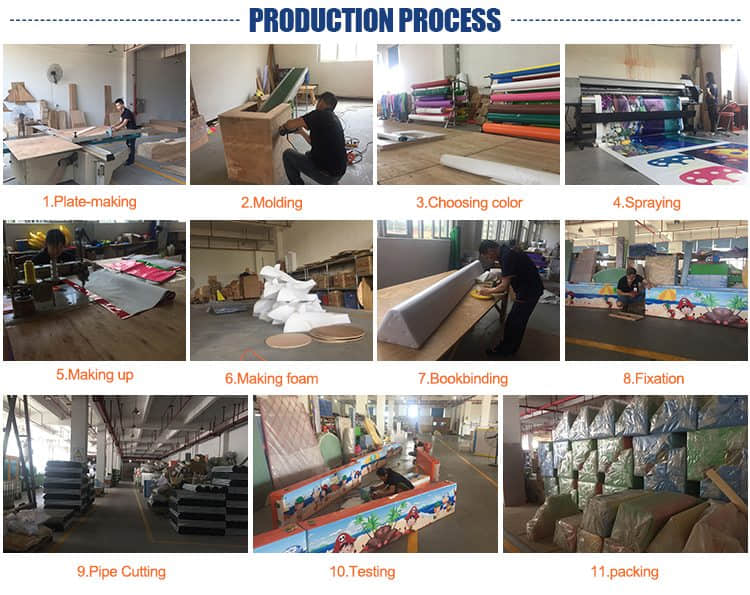 Tips for operating an kids indoor soft play
Kids indoor soft play is a safe place for children to play. In cold or bad weather, it is a good place for children to play comfortably. In order to run a kid's indoor soft play, in short, investors should do the following:
Eight proposals for operating a kids indoor soft play
1. Find a large indoor place to place your soft play equipment. People often choose a shopping mall; actually, local community, libraries, and gym are also a good choice
2. You need to plan a play area for a different age group. In kids indoor playground, different age children demand various functions for indoor playground equipment.
3. Local government policy is the very basic rule of children play center; it is essential to your playground opening,  Besides, your playground needs to meet fire regulations; and you need to consider how many children play at one time, make sure there is enough safe space.
4. Cooperate with the manufacturers of indoor playground equipment, firstly, they can help you to make a layout, especially for emergency exit. Secondly,  let their engineer install playground equipment, so they can assure safety.
5. Set the ticket price at a suitable level, so parents can afford it and you can make the profit in a short time. Make your playground become a community gathering place,  it can also improve your reputation.
6. Market your indoor playground on different occasions. You can place a flyer in a school weekly newspaper. Also, you can offer a discount for school or let your playground become a camp trip destination. Advertisements in local child activity papers and community announcements are also a very good way to market your playground.
7. Hold activities in your play centers, such as birthday parties or recreational activities.
8. Collect feedback from parents and children.  you can ask the children what games are fun, and ask parents what games make them happy.
In short
All the above are some suggestion, hope it can help you. To make use of them and develop special advantages for your kids
soft play area, it is not so difficult. It is not an easy way, but if you keep on learning and thinking, success will wave hands with you!