Many children playground investors think that they buy indoor playground equipment and install it, so they finish all the work. Gradually, they will find indoor playground business is slow and customers become fewer and fewer. Therefore, they begin to find ways of operation. How do I run the children playground? The answers are manifold. Today, One owner of children playground will share his operations experience, it will help operators to promote business, also win the love of customers. Read this library to learn about the indoor playground operation experience near you.
First: parents  for free in children playground
The children playground ticket I charge is 10$  for one hour, but parents are for free; as a result, they will stay here for more time than in other playgrounds; the more time they stay, the more I earn. My competitors only make children business, they do not provide resting space for parents, so they will feel tired and leave their children playground soon.
However, I care both of them. If parents enjoy time in my playground, they will stay a long time; therefore,  children will play more time, so that I can earn more money. But on weekends or in holidays there are more children; there is not enough space to accommodate more people, we will allow one parent for free; they need to pay more if they want to go more people at the same time.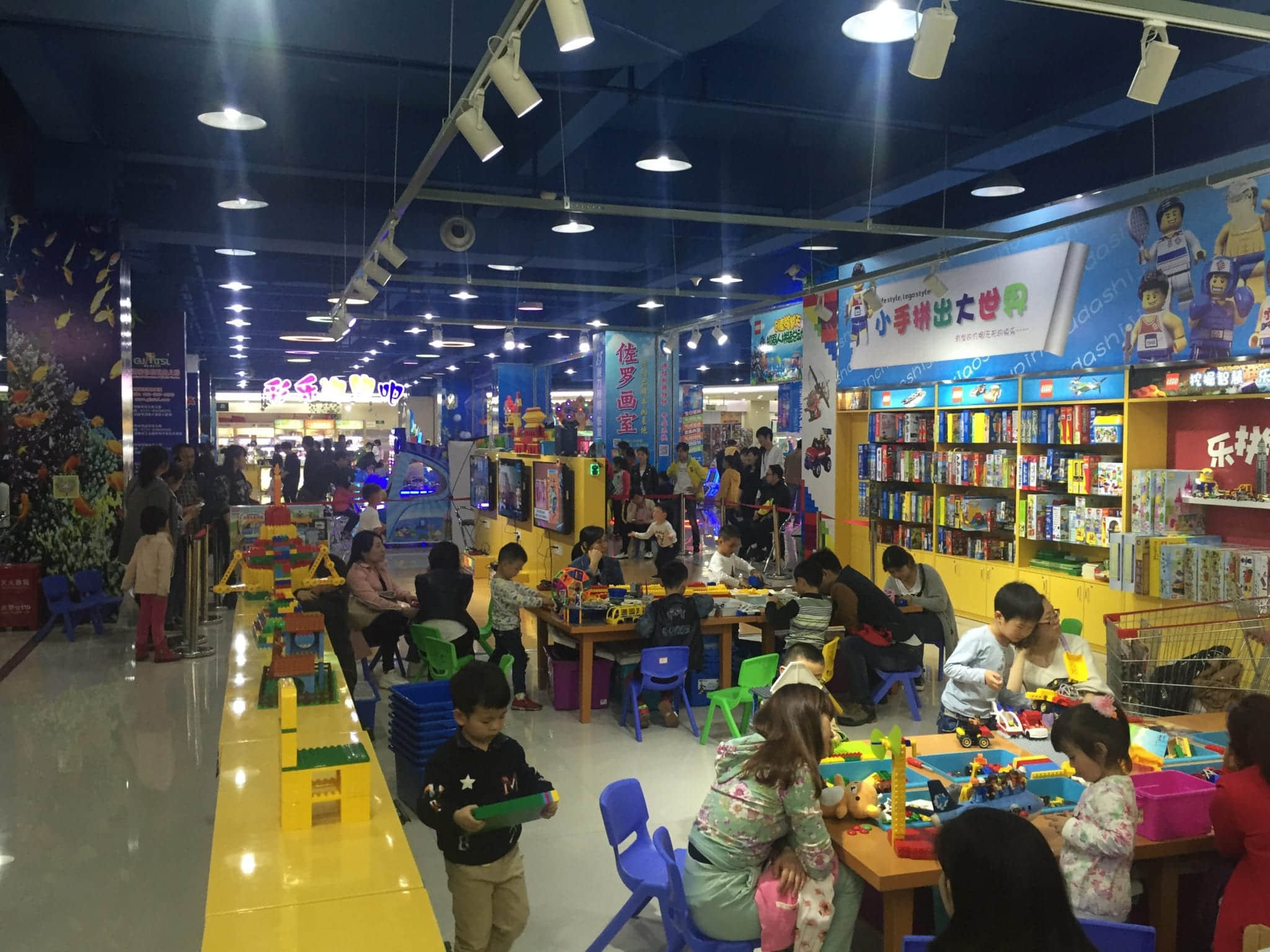 Second: disinfection notice in children playground
Definitely, parents concerned more about the health of the children playground, so we will put" sterilized" notice on the door every day. We will do clean work only when people walk by.
In addition, we will let parents and children wash hands using a washing lotion before going into play center; it may take more time, but parents will feel safe to let children play here. The facts prove that it is very right to do this, especially during high flu time.
Third: communication zone in children playground
When children enjoy playing in the children play center while parents will have nothing to do; therefore, we provide one communication zone in our play area, where parents can chat and share with each other.  In addition, there will be a message board,  on which we will share some experience for children to grow up. It is a very good way to attract customers.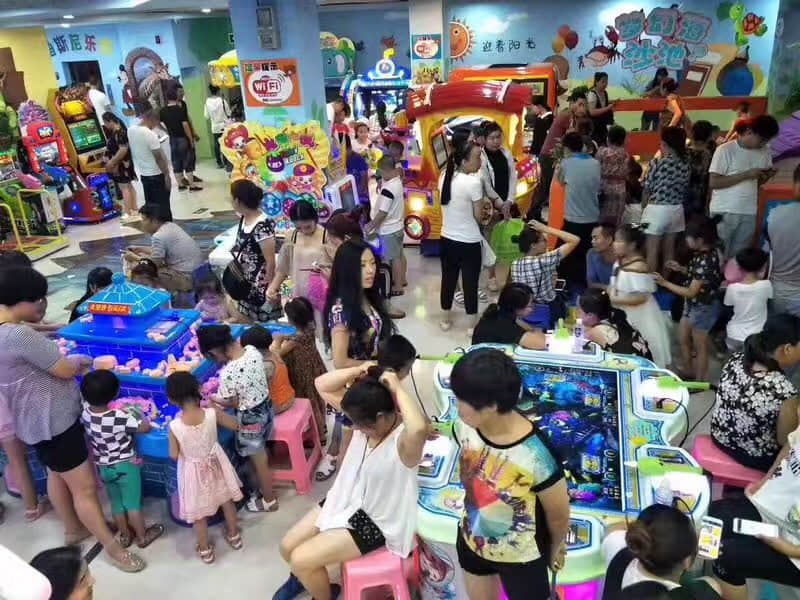 Fourth: expanding customer source for children playground
Firstly, we cooperate with children clothing monopoly,  toy monopoly, and some popular restaurants. If the customer holds the membership card of our partner shops, he can get a 20 percent discount on our ticket. It is win-win cooperation. For shops, their customers will enjoy value-added services;  for us,  we get a more customers source although the income is slightly reduced.
Secondly, we also work with local kindergartens, they are small and medium size. We will send promotional pages to the kindergartens so that more children will know and come to play.
In short, any indoor playground operation experience can not ensure 100% perfect. In addition to good indoor playground operation, we need to focus to improve the quality of products and services, so as to attract the consumers and build your own brand.