For many families, parents are usually busy with work, almost no time to play with their children. only On weekends, parents can get along and play with children in the children's playground.
However, as the size of indoor children's play equipment is designed according to the physical characteristics of children, adults find it hard to play. Especially crawling holes and rope net, it is very difficult for adults to go through them. Therefore, it is common to see: parents watching mobile phone or chatting while their children playing in the playground; they are seldom interactive.
For parents, taking children to play indoor childrens playground is no longer a pleasure, but a routine task. For children, they can not play with Mom and Dad and will feel lost. Such a phenomenon is not a good thing for the operation of the indoor playground, it will cause the loss of customers.
Are there any fun games suitable for both parents and children? If there are such games, parents do not have to wait, children can enjoy the fun playing with their parents. Such a pleasant experience will make parents and children more like indoor children's playground. The business will naturally be better.
Here are some indoor playground equipment Wonka Playground suggest for you
 Millions of balls in children's playground
Millions of balls first appeared in the mall, it has the magic power to attract people, and therefore favored by the major shopping malls. In fact, millions of balls can not only unite popularity, but it is also a good interactive game for parent-child. Now millions of balls have become part of the indoor children's playground. Without the shackles of frames, parents need not worry about knocking their heads or getting stuck. They can play big skateboards with children, you can lay under the ocean ball and play hide and seek, you can also work together with the child pushing the soft toy forward, you can also teach children to debate color and number.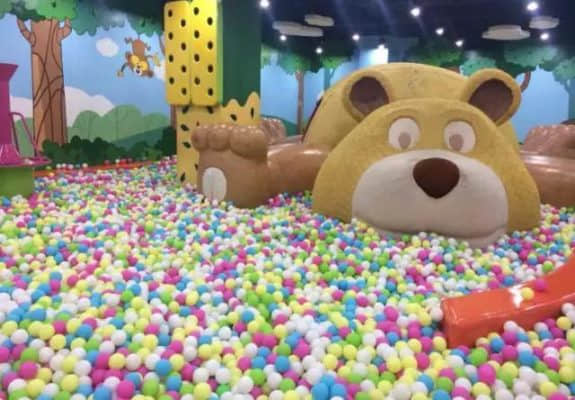 Building block
Building blocks are also a good interactive game for parent-child, they can assemble together for a variety of objects, which has strong participation and interaction.
Besides, building blocks have an important help for enlightening children's intelligence and training children's concentration! Parents will be surprised to find their little have unexpected creativity and imagination. This is also an opportunity for parents to learn more about their children!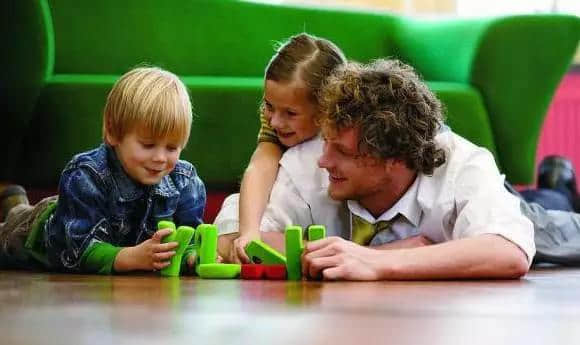 Crazy slide
Ordinary slides can only be children's favorite, parents have the slightest interest, but the crazy slide is not the same. Not only does it excite children, but it also makes parents eager. In peacetime, all parents cheer the children. This time, let the children cheer for their parents!  Want to be a child's coward, or superhero, in one move!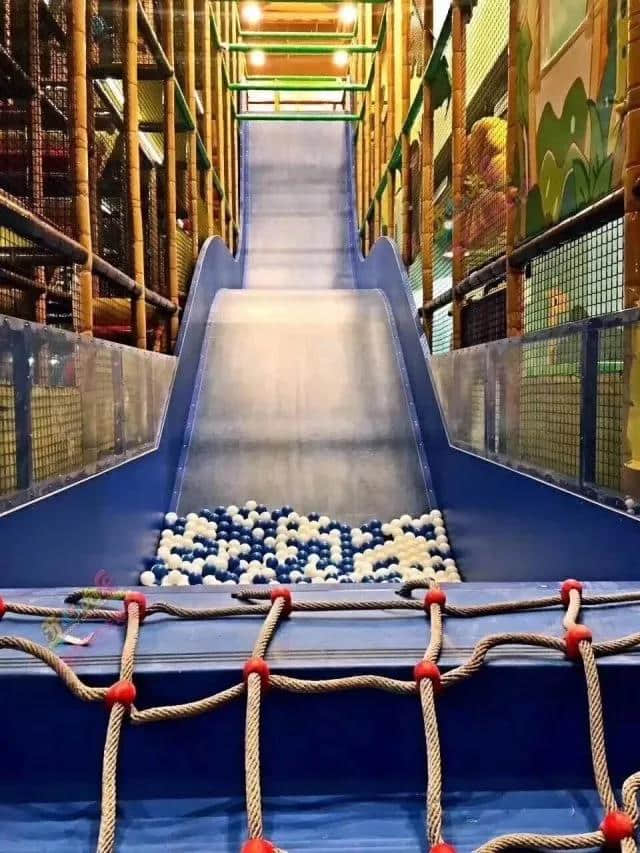 DIY area
In the DIY area, parents and their children can develop a wide range of objects, and paint colors on the models. Even if the work is not so beautiful, such a process will further enhance the relationship between parents and children.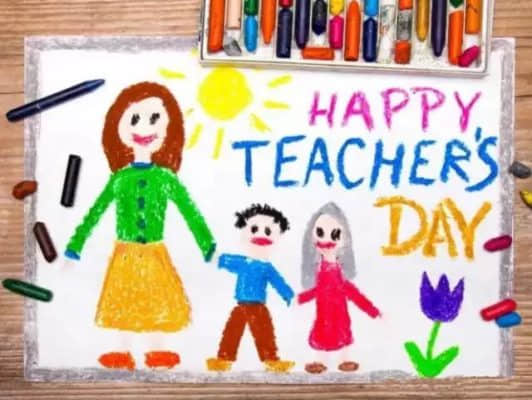 In the fast-paced life, parents and children spend less time. For parents, the parent-child indoor children's playground undoubtedly more attractive to them.  Children's playground operators need to add some more parent-child interactive play equipment, which is very helpful to enhance their popularity.