Wonka Playground thinks new children playground games are important for the supplier and children playground.
The traditional children's zone is a simple sale of products, such as a baby carriage, toys, clothes and so on. After buying, parents may stop shopping because many children's goods are not a necessity. As a result, the children's area in the current children's mall or shopping mall is far less effective.
Even if indoor playground area is successfully leased, long-term running is not easy.
With the development of childcare mode, parents pay more and more attention to the development of children's character. How children play fun has become a concern for every family following the children's cultural education. This change gives the opportunities and challenges to children indoor playground.  At present, indoor children's playgrounds have the following types,  investors can choose the suitable one according to their own actual conditions.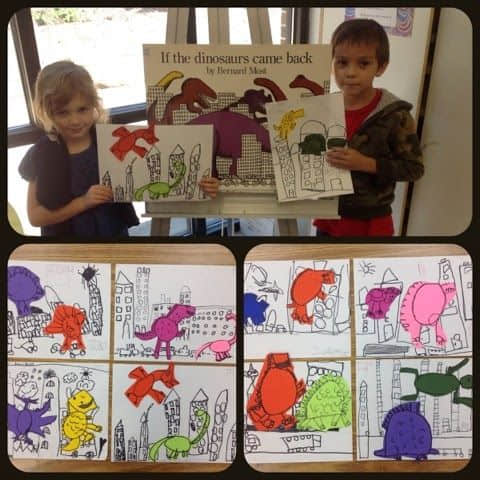 1. Roleplay  type
children role-playing projects target at different age groups with different characteristics. In general, each game has a certain relevance. The developed games have an associated educational significance according to the different age of children's psychological characteristics. It incorporates modern educational entertainment concepts, such as in children's workplace experience park, children can experience rules of the adult workplace and learn knowledge. A fairy tale experience park is a scene that reproduces fairy tales. Children play the role of fairy tales in this particular scene.
SimCity is a place that allows children to experience adults' life in the recreation world. Children will learn about society by work. It condenses the buildings of all walks in real life according to about two-thirds of the scale, forming a miniature "city" through reasonable organization and arrangement. There are a variety of industries in real cities and children can choose more than 60 careers, like the baker, firefighter, nurse and so on.
The children work hard here and realize the practical significance of making money, spending money and so on. They can also feel all aspects of real life: find work through the interview and face the competition of peers; but also need to train to get posts; also to complete the task assigned to understand the work of all kinds of unhappy; also have to earn alternative currency through work and then enjoy.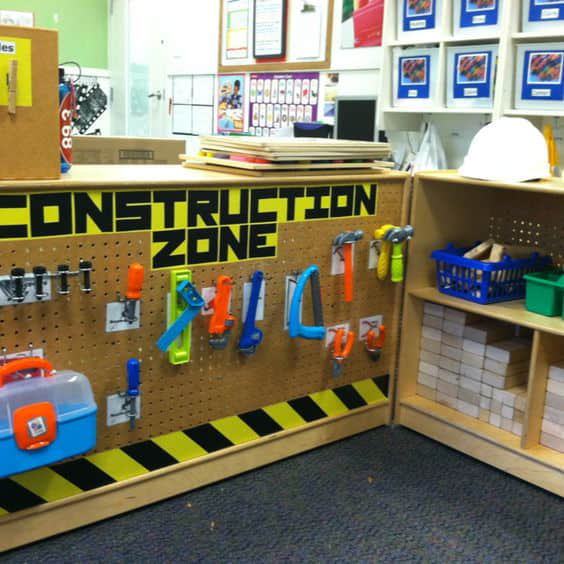 2. Total Recreation Center type
This type of new children playground games is mostly composed of a number of small and medium-sized safe children's play equipment. There are different new children playground games for the different age group. According to the differences in children age, it can be divided into two forms. First, the Toddler Recreation Center, it is for children under 10 years of age. Most of the types of equipment are soft surface, for example, the traditional soft play, wall games, and small slide; Second, children's play center, which is suitable for children  6-14 years old. The play equipment is 7-10 meters between the appropriate. It can also place small motor rides, as well as engaging game projects. It is possible to design a specific theme,  development of peripheral products, schedule activities and performance shows, and have enough participation.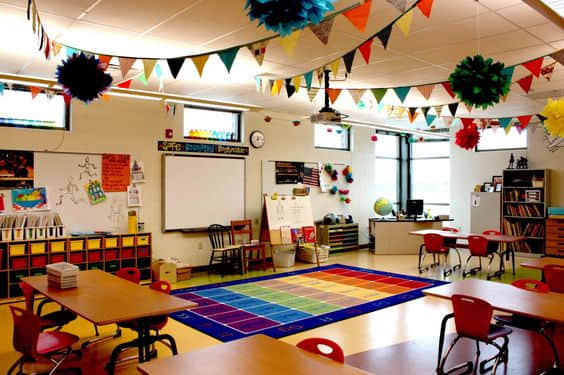 3 
Early childhood education type
Early childhood education is a new commercial education business model. Its characteristics are:  there is no large-scale teaching assistant equipment or facilities, the main profit-making point is a unique early education curriculum. The main features of the course are also the intellectual development of the game, to a large extent, meet the interest of parents.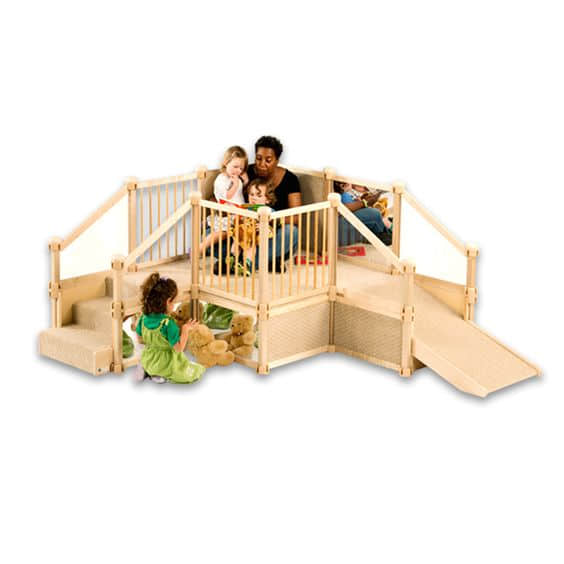 4 Science recreation type
Science recreation projects are for post-school children,  the types of equipment and facilities are mainly science types. It increases interaction and participation and incorporates games into science and enhancing children's interest in science. It is new children playground games.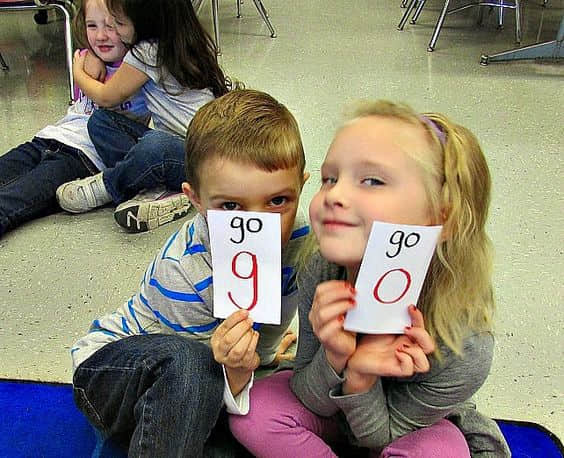 The above four types play an important part in children indoor playground. Now,  the city is getting bigger and bigger, more and more high-rise buildings, playmates are less and less. Although owning a lot of toys,  the child's mind is still lonely; The children face the competition from starting line, therefore, intellectual development, physical growth, mental development, character creation need to develop at same time, it is necessary to play, but also to learn, so there is reason to believe that the development trend of children's playground will get better and better.