Children love to play for fun, but they get chills when hunting down in cold weather for outdoor play. Luckily, kids indoor play opens when it's too cold, too rainy, or too hot for the kids to running around outside. For the most popular kid's indoor play, there are some advantages we can learn from them.
Enough space for more play games
Firstly, there is enough space to put more games and allow children to play. If it is a 12,000 square feet kids indoor play, we suggest a  two-level indoor play structure (covering over 3,600 square feet), it should  have a variety of activities for kids to enjoy such as a giant 4-lane wavy slide, foam ball pool,  rainbow bridges, pyramid obstacles, web net bridges, trampoline, play panels, gun-shooting, 2 level tube slide, etc…and the list goes on. Also, we have soft play rides like a rocking boat, spinning coconut tree, inflatable UFO, a spinning giant octopus.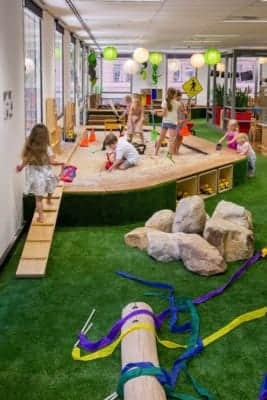 Separate area for different age group
More importantly, we consider the area for toddlers. We have a special toddler section with soft plays specifically designed for them; such as an animal merry-go-round, soft foam slide, ball pit, spring riders, balloon carnival, building blocks and much more! The area is isolated quite nicely so older kids cannot go in the way of the toddler as they crawl and explore. Parents can see their toddlers playing in a fun, clean and safe kids indoor play.
Parents rest area
In addition, it also needs to consider about parents. You need to provide a lounge area where parents can sit back and take a break. Enjoy a beverage and snack while surfing the internet (free WIFI).
Holding activities
Besides, holding activities are the necessary part of the popular kids indoor play, like  Birthday Party or Children's Event.  For the birthday Prince or Princess, they get to sit in their own King/Queen throne chair. The rooms provide a performance platform, audio systems and devoted employees assigned just to you as your host for your entire party.
Play Notice
Lastly, playing notice is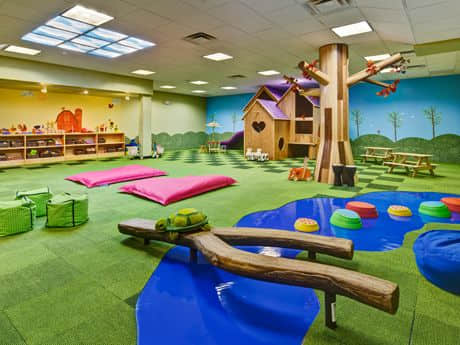 also very necessary. The following rules can be your reference.
1, Socks only
Everyone is required to wear socks(adults, children&infant)
2, Adults required
Parents supervision required all the time. They should routinely monitor their children as they play in the facility.
3, Outside food or beverage are not permitted
These rules are responsible and safe for playground operators and parents and children.
For one successful kids indoor play, Wonka Playground suggests you need to plan enough space for more play games, different age group area, parents rest area, and holding activities. There is more thing to do for the best playground.