For parents, what can do indoors when children are bored and want to play? Going to a soft play center is a good choice.
For operators, what can attract children and parent to come is very important.
Let us see how to choose a kids play center for all of them.
For parents: how to choose soft play center
Although there may be many playgrounds near you, how to choose a home child like it? Usually, parents should observe the following three factors.
Equipment inside the amusement center is safe and the favorite of children.
Service staff is the amicable and patient treatment of every child.
The indoor play center environment is clean or not, this is the most important
The Children's Play Center is a multi-story soft toy center that provides play areas for babies, toddlers, and teens, including ball pools, slides, trampoline, game consoles, and VR simulator games.
For parents, this is a cozy and welcoming environment. As long as they buy a ticket, they can enjoy the fun of the game and the elegant environment with their children.

For investors: how to choose soft play center
For investors, in general, soft play centers are customized on space and budget basis, safe and playful as the first design standard to create a fun and exciting gaming experience for children of different ages, while maximizing Improve return on investment.
As an indoor playground supplier, Wonka Playground think of an excellent soft play center as having three basic elements:
Safety is always the number one priority. From design, production to installation, all work must be done with safety as a center of work.
Interest is the most concern for children. A qualified playground must make every part interesting, colorful and attractive. Fun is the soul of the soft play. The fun soft play area can cultivate creativity, social interaction ability.
Attract parents. The purpose of the indoor playground is to make all participants happy, including parents, in the design of the time to consider the participation of parents. This is also a very important factor that will attract them back to children over and over again. Large and small game frames, shopping malls, soccer fields, brand new cafes, grilled flames from Hamburg to pizza are all reasons why they are coming back again and again.

Reasonable budget

. The right price does not mean the price you can afford, but a comprehensive consideration of the maximum investment your market can afford and the equipment in your custom design.
Less after sales service. A soft play center equipment fewer after-sales, in order to attract more children, to allow operators to concentrate on doing good service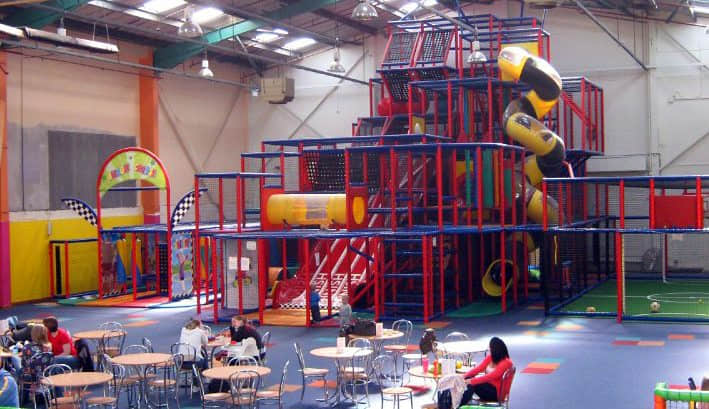 Whether for parents and children or for investors, soft play center is a good choice.Therefore, parents and play center investors should consider well about above points, then they can get what they need.