It is the nature of toddlers to climb, crawl, jump and run, so all toddler play games need to meet all these needs. Unlike elder children, toddlers are not so strong and powerful, so all of the games are soft and safe. Besides, toddlers are curious about bright colours and fresh things, all toys should be various colours with special shapes. It is crucial to select suitable toddler plays that are safe and interesting. Toddler play is an indispensable part of the indoor playground.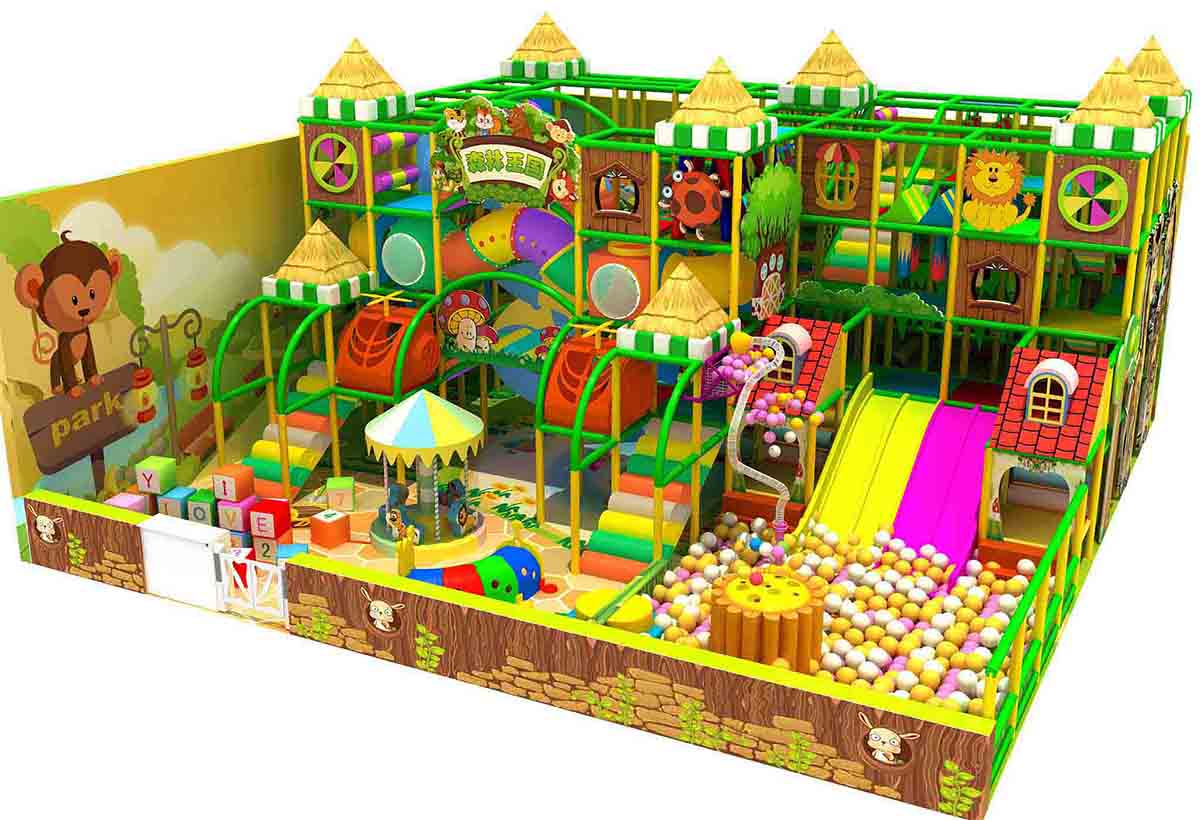 1. soft play for toddler area
Toddlers are developing their small muscles and getting stronger as they touch, squeeze, poke toys. With bright colours and attractive shapes, soft plays are one of the favorite games for toddlers. The soft climbing arch bridge, soft ball pool, soft crawl space, soft blocks are made of soft sponge foam and PVC tarpaulin, these materials are non-toxic and fire retardant, so that toddlers won't get hurt.
2. Play panel for toddler play
Toddlers are at the best age for learning, so play panels meet their need. Play panels are designed for different shapes with educational functions. Children can learn to match shapes, can put together a complete animal, recognize time clock and so on.
3. Sand table and sand toys
The sand table filled with colourful sand is another good choice. Children will make a lot of animals by sand mould toys. They touch the soft sand and see many sea animals, which will make them feel playing at the seaside.
4. plastic slide and other plastic toys
Besides soft play games, some plastic games are also necessary for toddlers. Indoor playground plastic slide with swing and basketball hoop, kiddie rides, children pedal cars, plastic crawl tunnel are popular games among toddlers.
Soft foam mat with lovely animals, flowers, trees is a spotlight. Plastic fence for separating from other play area is also a necessity.
Toddler plays are to meet the requirements of toddlers. Investors should introduce more often new play games so that it can arouse the interest of toddlers. The indoor jungle gym business will become better and better.