Many people want to set up the indoor playground, they focus on the latest indoor playground equipment and want to make their own unique style; for people who have opened for years, they also want to update their play games in order to attract more customers. Therefore, we will share some latest products for your reference.
Pinscreen stand or pin art-the latest indoor playground equipment
Children put their hands on the screen, and then their hand model will be on it; or children lay the whole body with different actions, the relative images will be reflected on it.
Characteristic: children can play at  double sides, and create any image they like
Function: it can fully explore children's imagination
Size: 60*93*128CM and 105*93*140CM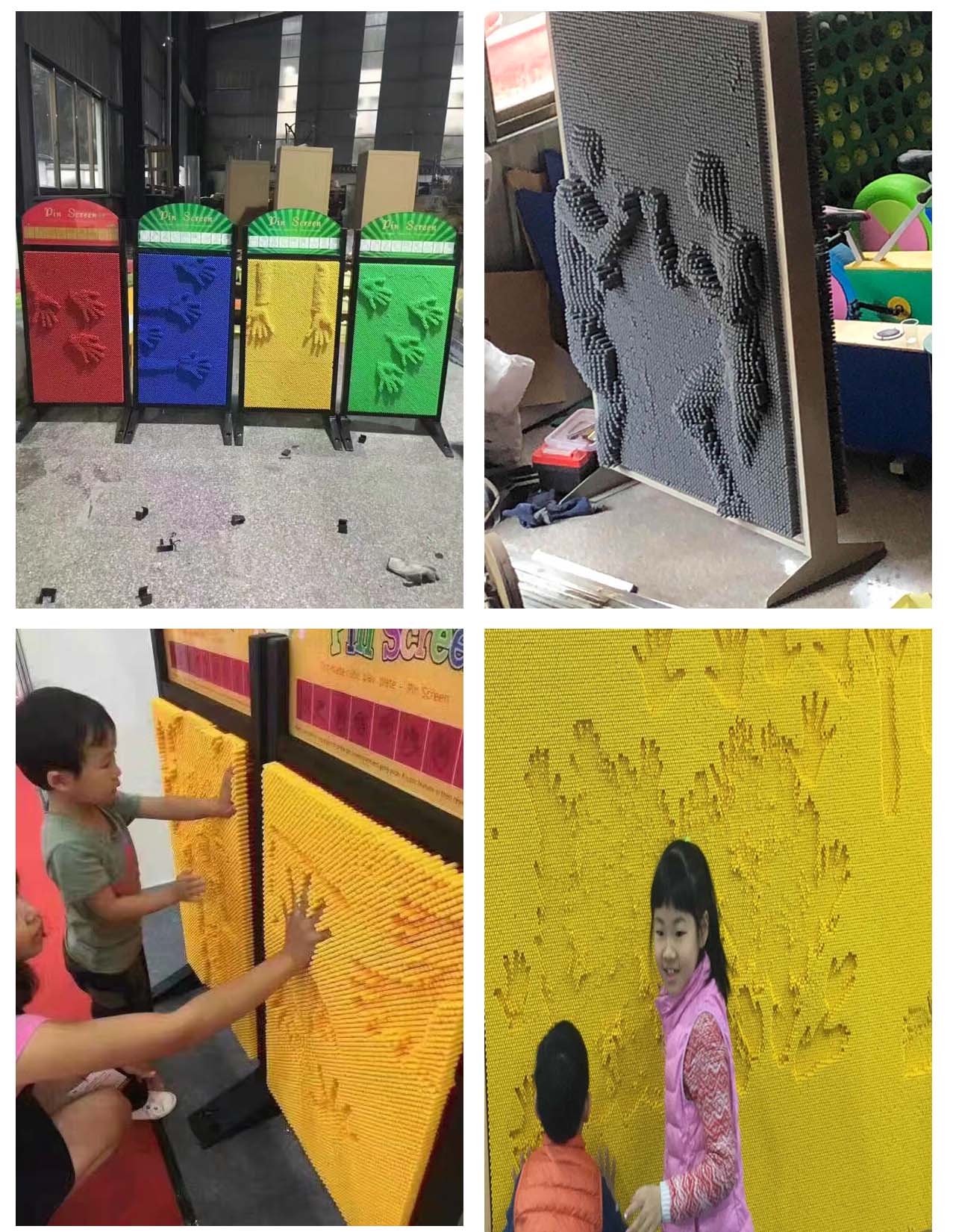 Maze-the latest indoor playground equipment
It is attractive because of special design and interesting passageways between mazes. Children will go through each maze space, also, they can choose to stay in one of the mazes to enjoy private space. Some indoor playground operator even uses it as library cell for children reading books inside it. It can be soft material or plastic one.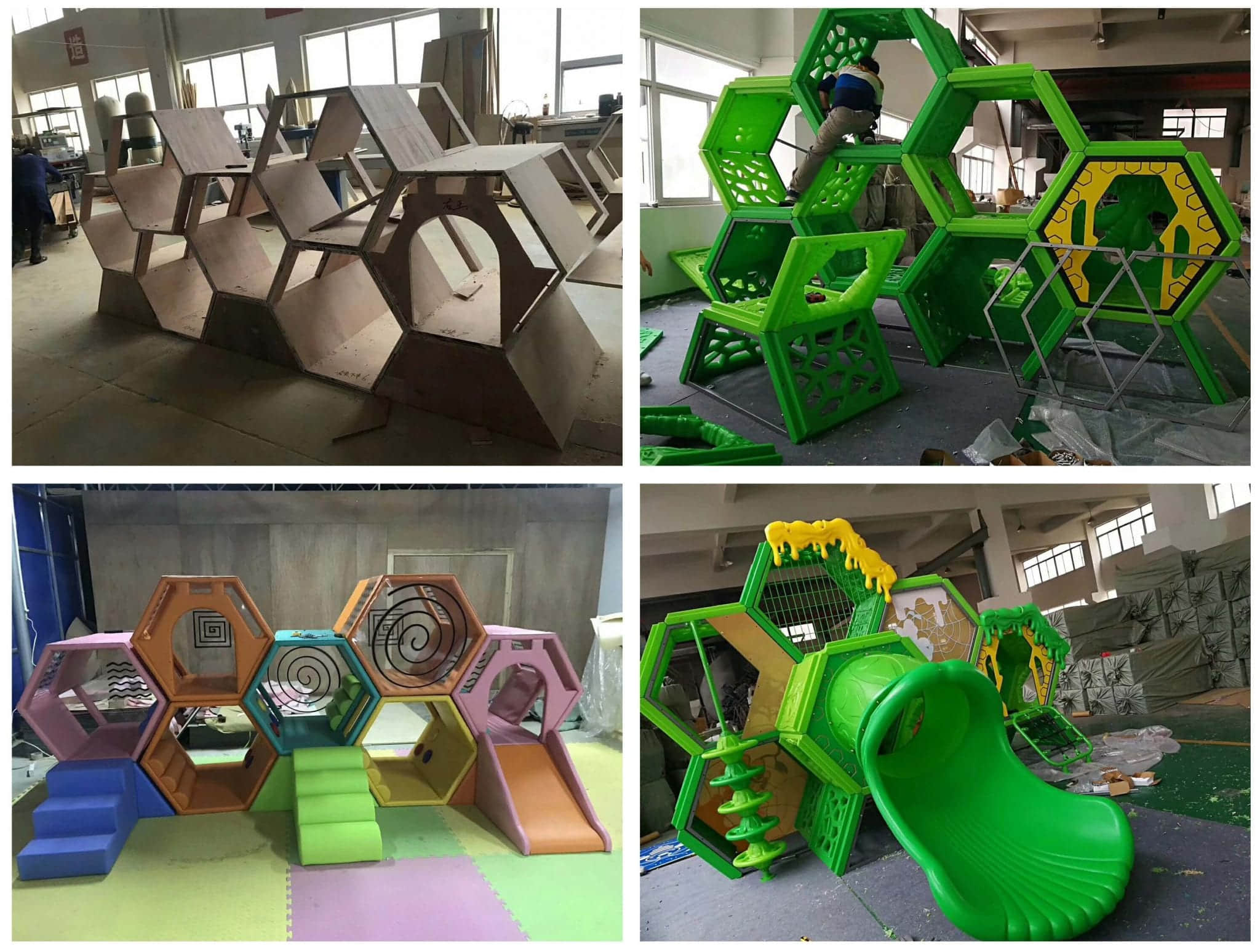 Climbing wall-the latest indoor playground equipment
It is common indoor playground equipment that you can see nearly in every play center. However, what we introduce is the new design of the climbing wall. Its advantages are multiplicate designs and colors. It will draw children's attention at first sight.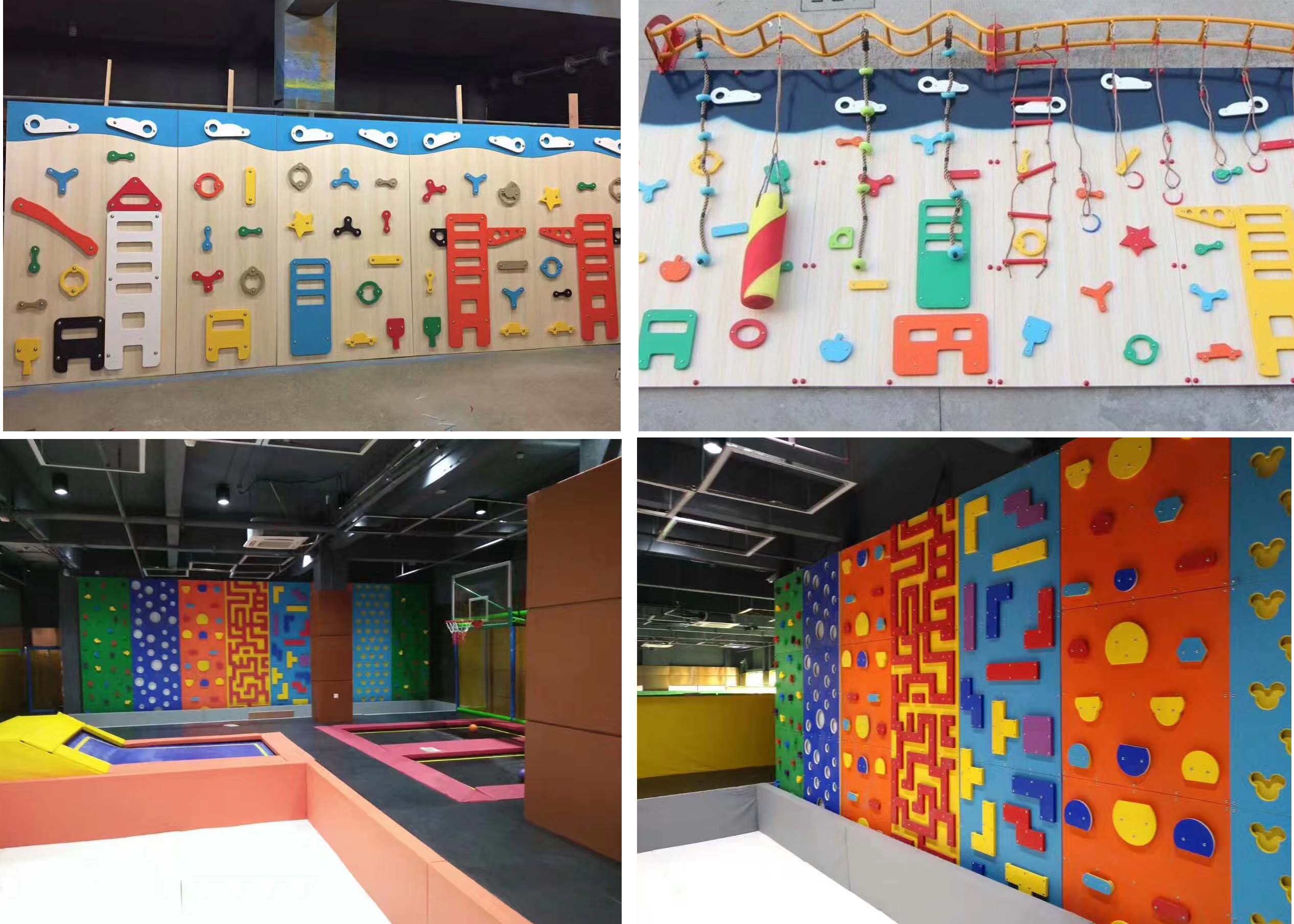 Generally speaking, we are updating indoor playground equipment from time to time. If you need more details, please feel free to contact us.